10 AAF players who could resurrect their football careers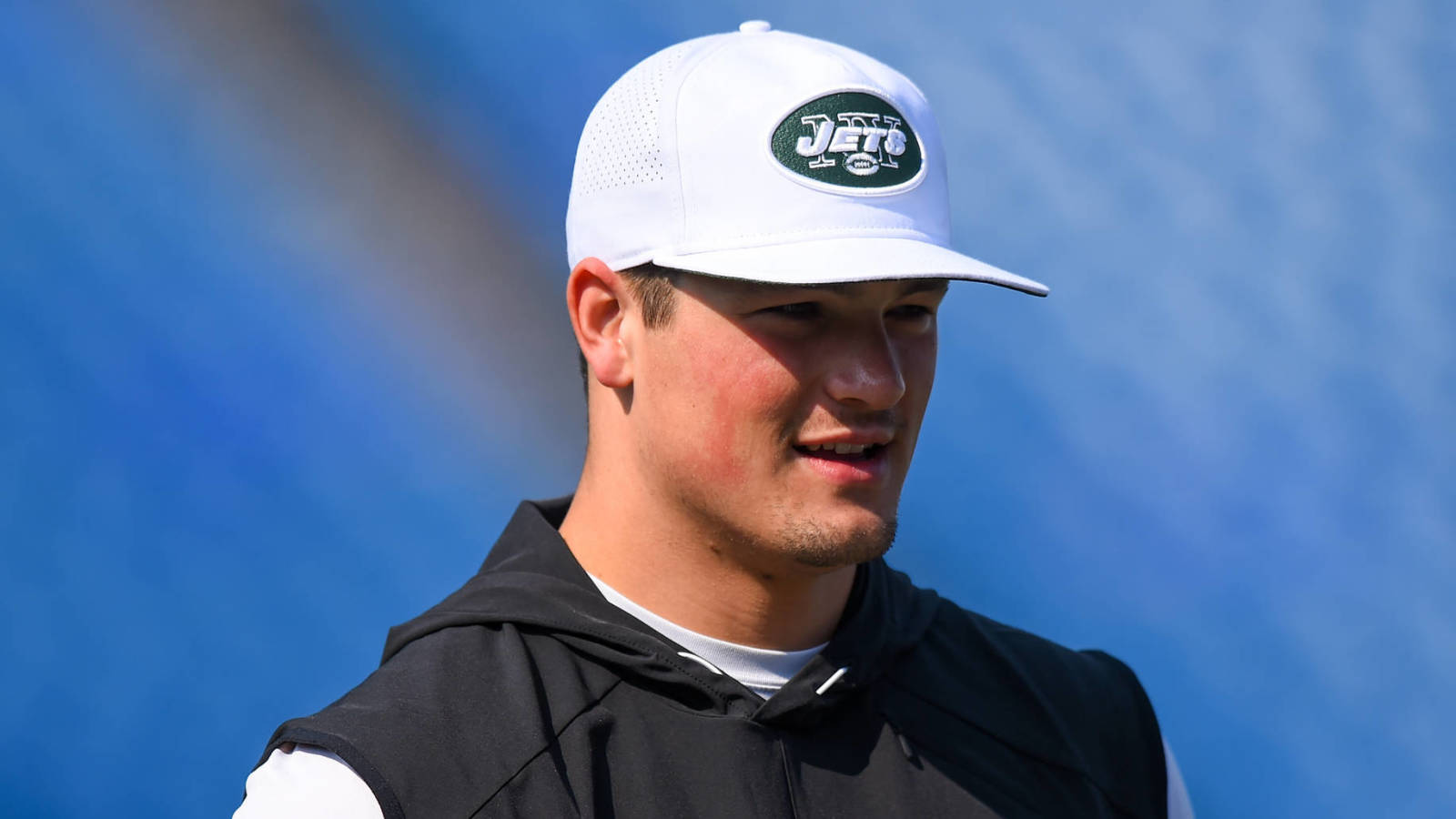 The Alliance of American Football officially debuted last weekend, and it did so to unexpected success. Not only was the football more crisp than most anticipated, but the league scored big in the ratings, outdrawing the NBA on ABC head-to-head.
The fan interest not only stems from the desire to see quality offseason football, but because there are a plethora of big names dotted throughout the league itself — players many are familiar with from their time in college or their time in the NFL.
For many of the young players, the AAF represents an opportunity to put their play on film and to develop under legitimate quality coaching. For others, it represents a final opportunity to revitalize their careers and possibly make it back to the NFL one final time.
Here's a look at 10 players who could resurrect their football careers in the AAF.
10. Will Sutton, DT, Arizona Hotshots
Original article: https://www.yardbarker.com/nfl/articles/10_aaf_players_who_could_resurrect_their_football_careers/s1_127_28432895