10 craziest developments from wild NFL Week 13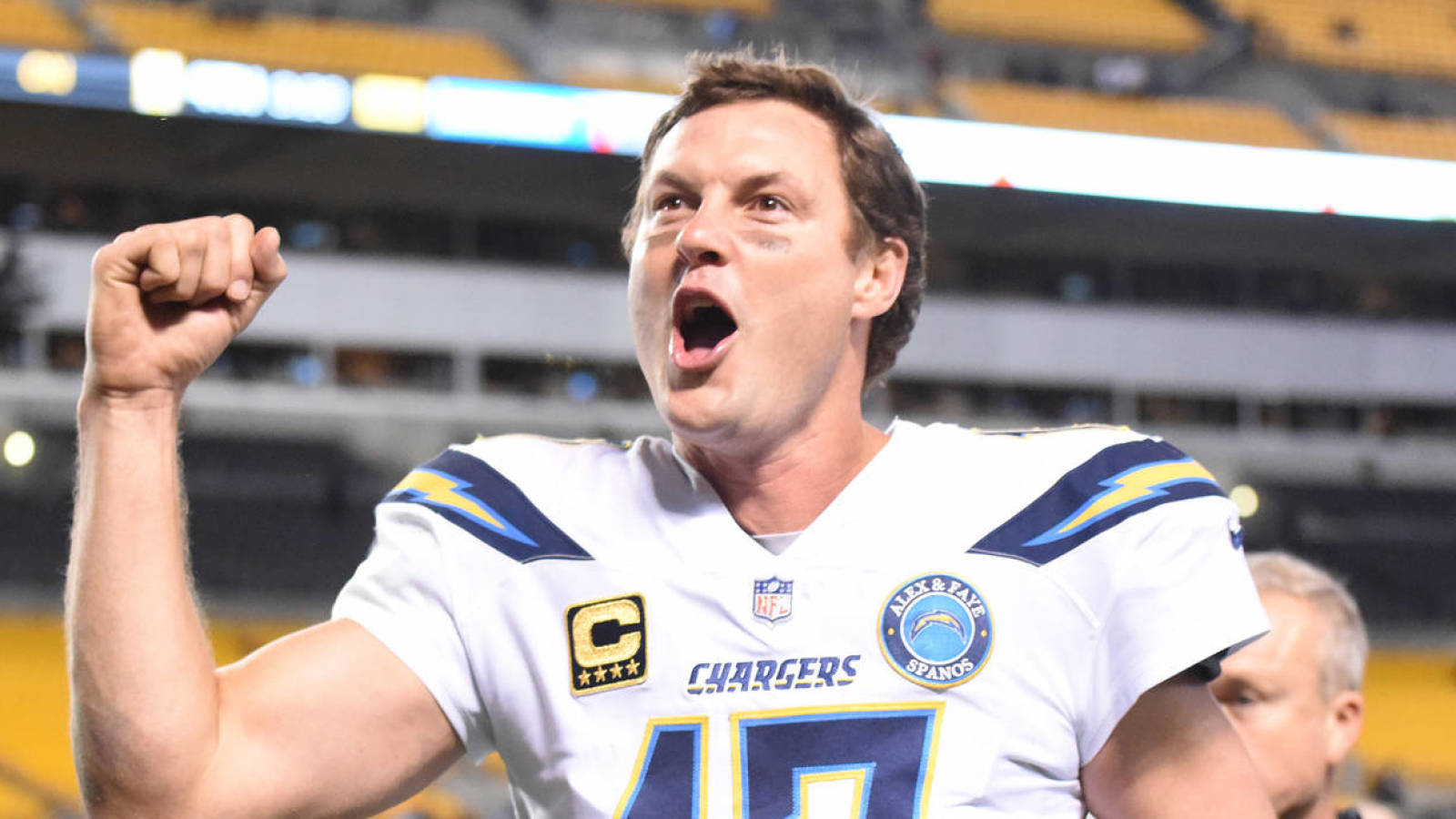 It's been a wild NFL season with twists and turns that no one saw coming, along with some fun developments throughout the year. Week 13 not only provided fans with their first taste of football in December, it offered some crazy developments in a fun week.
It all started on "Thursday Night Football" with a game flow no one expected and a finish that changed the way we look at the NFL's hierarchy.
Sunday didn't lack for eye-opening surprises either with upsets and comebacks that defined a wild slate of games.
Here are the 10 craziest developments from a wild Week 13 in the NFL.
Original article: https://www.yardbarker.com/nfl/articles/10_craziest_developments_from_wild_nfl_week_13/s1_12680_27928376