10 NFL free agents set to be overpaid this offseason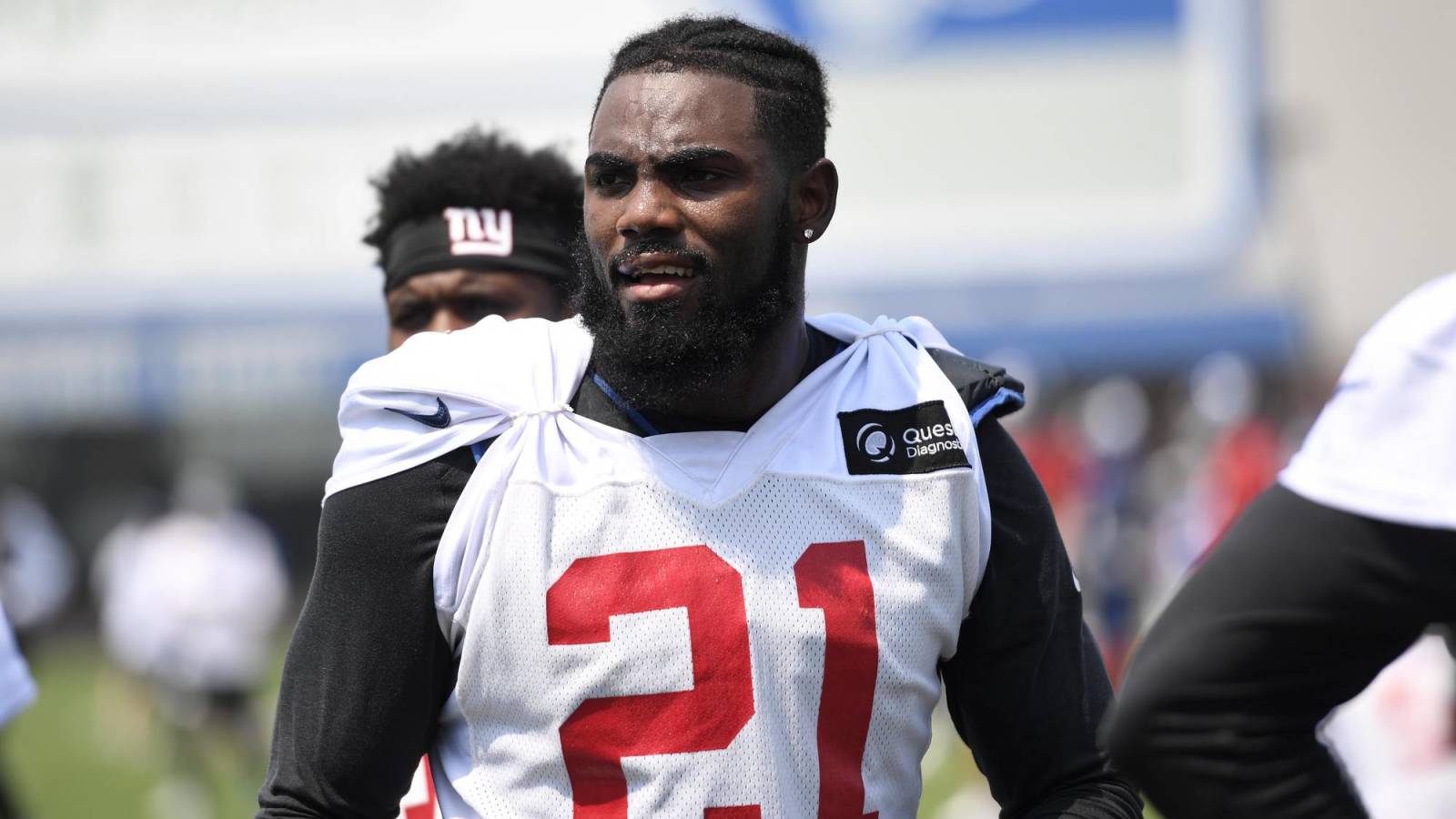 NFL teams are going to be throwing out a ridiculous amount of cash to impending free agents once the market opens up next week. Another $10-plus million increase in the salary cap demands this.
Whether it's players performing at a position that's valued high or teams projecting future success, a number of these free agents are going to be vastly overpaid. From a safety in New Jersey coming off a down year to a relatively unknown wide receiver in Southern California, here's a look at 10 players who fit under this category.
Original article: https://www.yardbarker.com/nfl/articles/10_nfl_free_agents_set_to_be_overpaid_this_offseason/s1_12680_28575989