10 NFL teams facing pivotal offseasons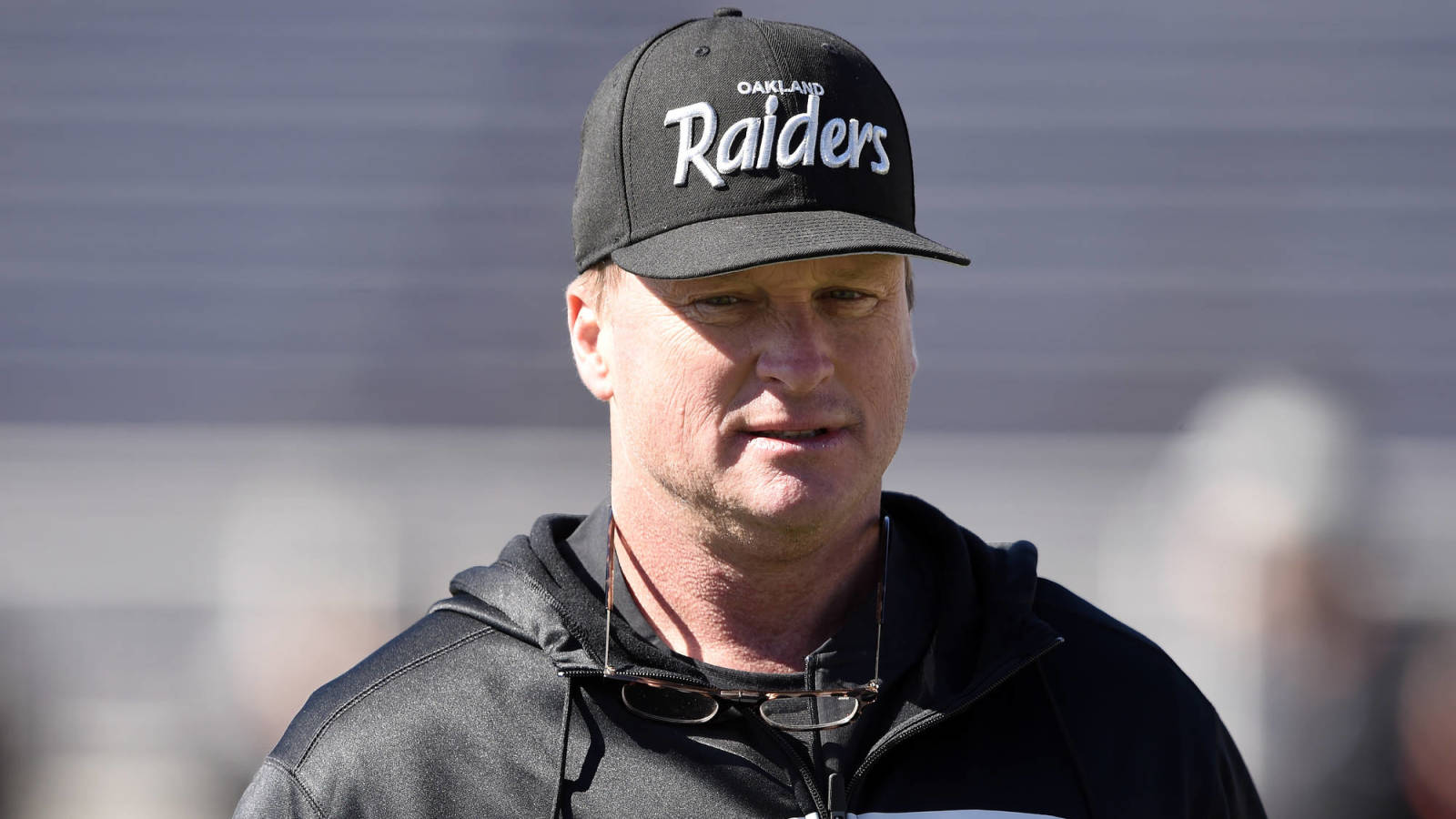 The offseason is important for every NFL team. Even those with the biggest issues can rapidly and significantly improve if they hit the right draft picks and nail a few trades or free agent signings. However, it is a simple truth that, for some teams, the stakes of the offseason are higher than they are for others. Expectations are high, jobs are on the line, and the future is bright for some teams, but only if they maneuver through the offseason properly.
As we enter the beginning of NFL free agency, here are ten teams who really need to get the offseason right in order to avoid trouble up ahead.
10. Jacksonville Jaguars
Original article: https://www.yardbarker.com/nfl/articles/10_nfl_teams_facing_pivotal_offseasons/s1_127_28609529