10 players under most pressure for NFL's final quarter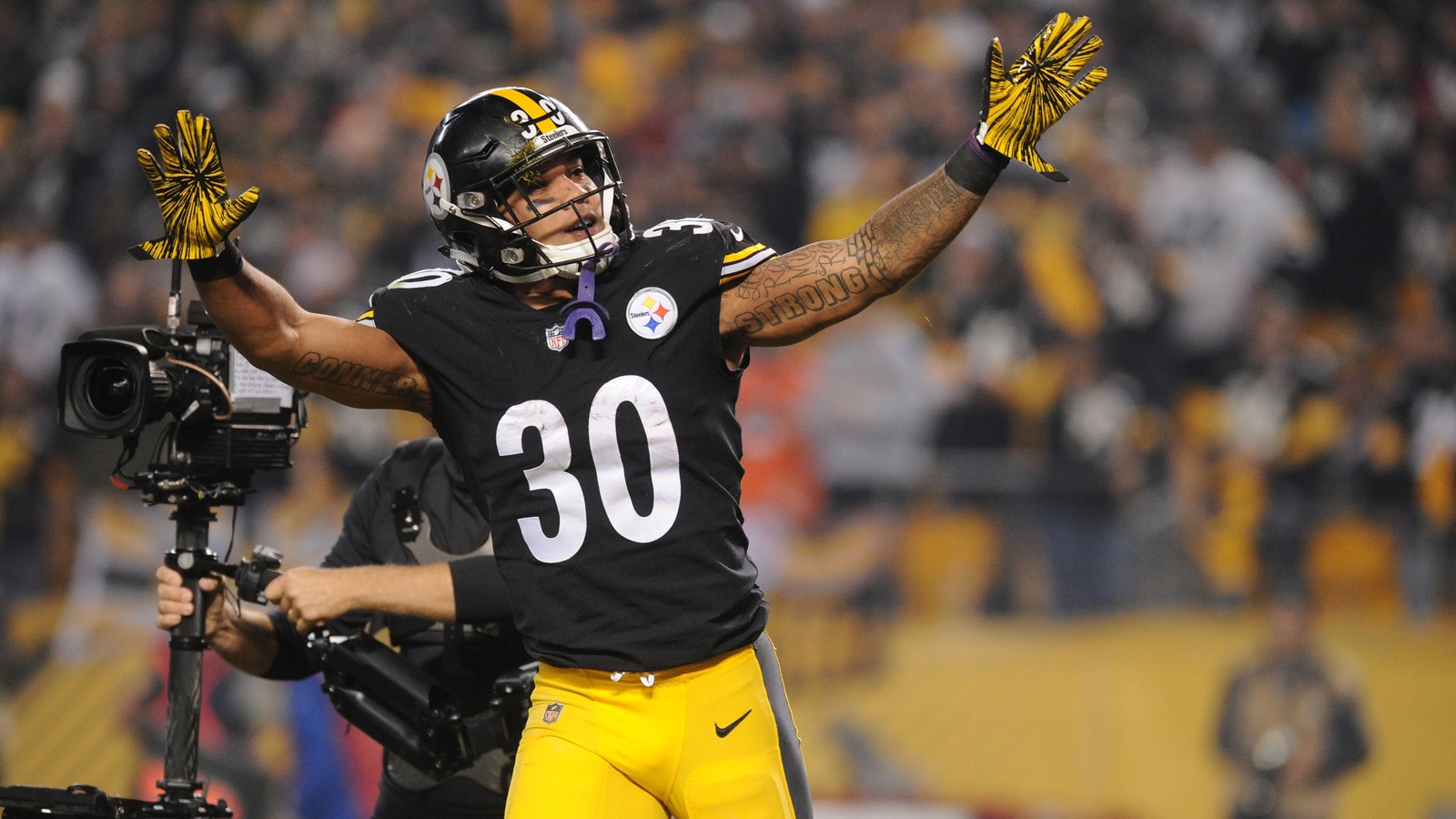 As the NFL season hits its final quarter, there's still a whole heck of a lot to be decided. Only the Los Angeles Rams have clinched a playoff spot. Meanwhile, the two Bay Area teams are the only squads to have officially been eliminated from playoff contention.
With everything still so wide open, numerous individual players are facing a ton of pressure over the final month of the regular season.
Can Kansas City's new starting running back help the team overcome the loss of Kareem Hunt? Multiple quarterbacks are under a ton of pressure to succeed. That includes future Hall of Famers Tom Brady and Cam Newton.
And in the Big D, stud wide receiver Amari Cooper will be looking to help his Cowboys to a surprise NFC East title. These are among the 10 players under the most pressure as the final quarter of the season plays out.
Original article: https://www.yardbarker.com/nfl/articles/10_players_under_most_pressure_for_nfls_final_quarter/s1_12680_27930470