15 biggest disappointments of NFL Week 14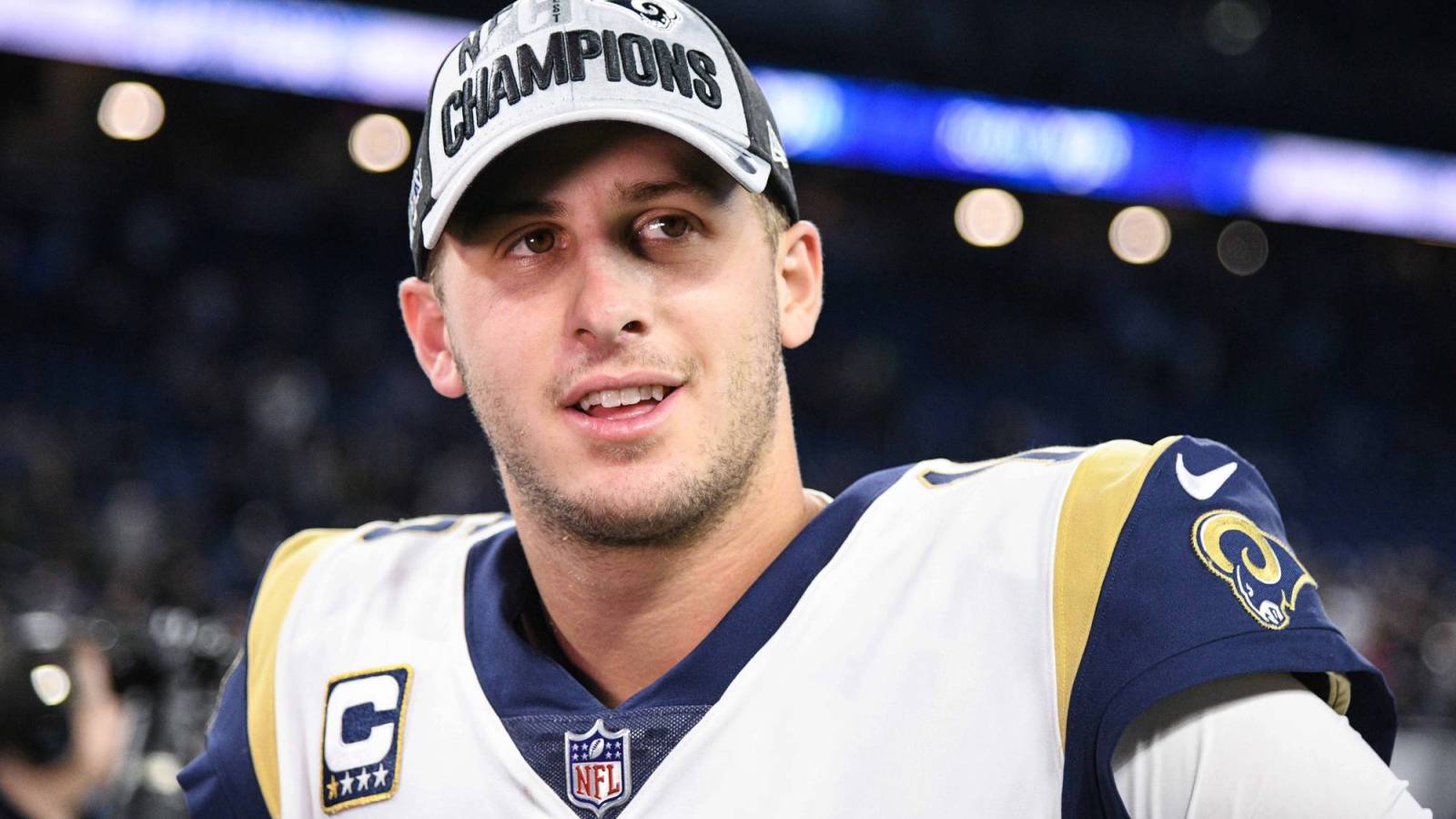 Week 14 of the NFL season featured one of the games of the year in Dallas, but there was much more going on other than that. Upset losses imperiled some teams on the playoff bubble and one contender previously expected to cruise into the playoffs is suddenly looking a lot shakier. All in all, the business end of the season is proving as excited as expected.
Here's a look at the 15 biggest disappointments of NFL Week 14.
Jared Goff, QB, Rams
The Chicago Bears are a very good defensive team, but there's no real excuse for what the Rams failed to do Sunday night. Los Angeles was dreadful on offense in pretty much every aspect, Todd Gurley included, but the real nightmare was Goff. The star quarterback managed just 180 passing yards while being picked off four times, having completed less than half of his passes. The vaunted Los Angeles offense failed to find the end zone even once, which was the difference between themselves and a Chicago offense that wasn't much better. The Rams, however, came in with high expectations as one of the best units in the league. That unit managed only 13 first downs and 195 total yards. They were simply awful, especially at quarterback.
Washington Redskins
The Redskins were in trouble the moment they had to start Mark Sanchez in this game, and the fact that they lost to the New York Giants isn't shocking in context. Few, however, could have foreseen a 34-0 halftime deficit coming. Sanchez was terrible and Josh Johnson was slightly better, but the defense showed no fight or ability to hold off a Giants team that has looked very weak at times this season. It was as if the back-to-back injuries to Alex Smith and Colt McCoy had defeated the team mentally, and the performance they turned in Sunday had all the hallmarks of a team that has checked out for the season.
Tampa Bay Buccaneers' special teams
The Tampa Bay Bucs blew a big opportunity against the Saints on Sunday, and they can point to their special teams as the biggest reason. First off, Cairo Santos missed a pair of field goals. The first came when the Bucs were up 7-0 in the second quarter. Santos missed a 46-yard kick then. Then after the defense forced a fumble after halftime, the Bucs failed to capitalize because Santos missed a 40-yard field goal. NFL kickers need to make their kicks from that yardage. Then the big game-changer was a blocked punt later in the third. Tampa Bay was up 14-3 at the time, but the Saints scored after the blocked punt, which set in motion their comeback that included 25 unanswered points.
Lamar Miller, RB, Texans
Original article: https://www.yardbarker.com/nfl/articles/15_biggest_disappointments_of_nfl_week_14/s1_127_27970757