15 biggest disappointments of NFL Week 16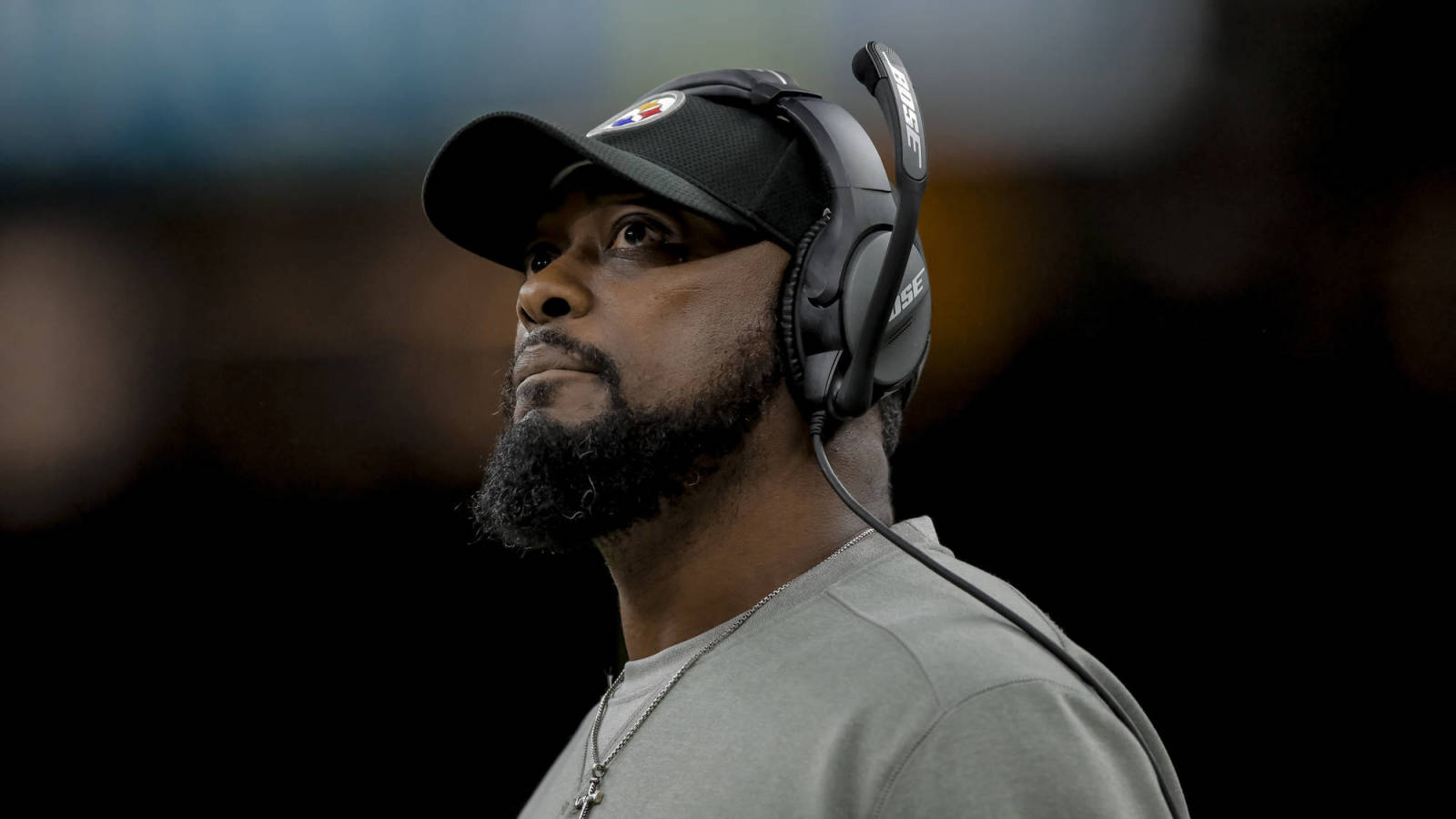 The penultimate week of the 2018 NFL regular season offered no shortage of thrills and memorable moments. That includes a dramatic game in New Orleans and massive playoff implications across the league that is setting up an even more intriguing Week 17.
For now, though, we're still focused on this week and some of the teams and players that had big letdowns. Here are 15 big disappointments from NFL Week 16.
Pittsburgh Steelers' ball control
Original article: https://www.yardbarker.com/nfl/articles/15_biggest_disappointments_of_nfl_week_16/s1_127_28076144