Browns now heavily favored to land Odell Beckham Jr. in trade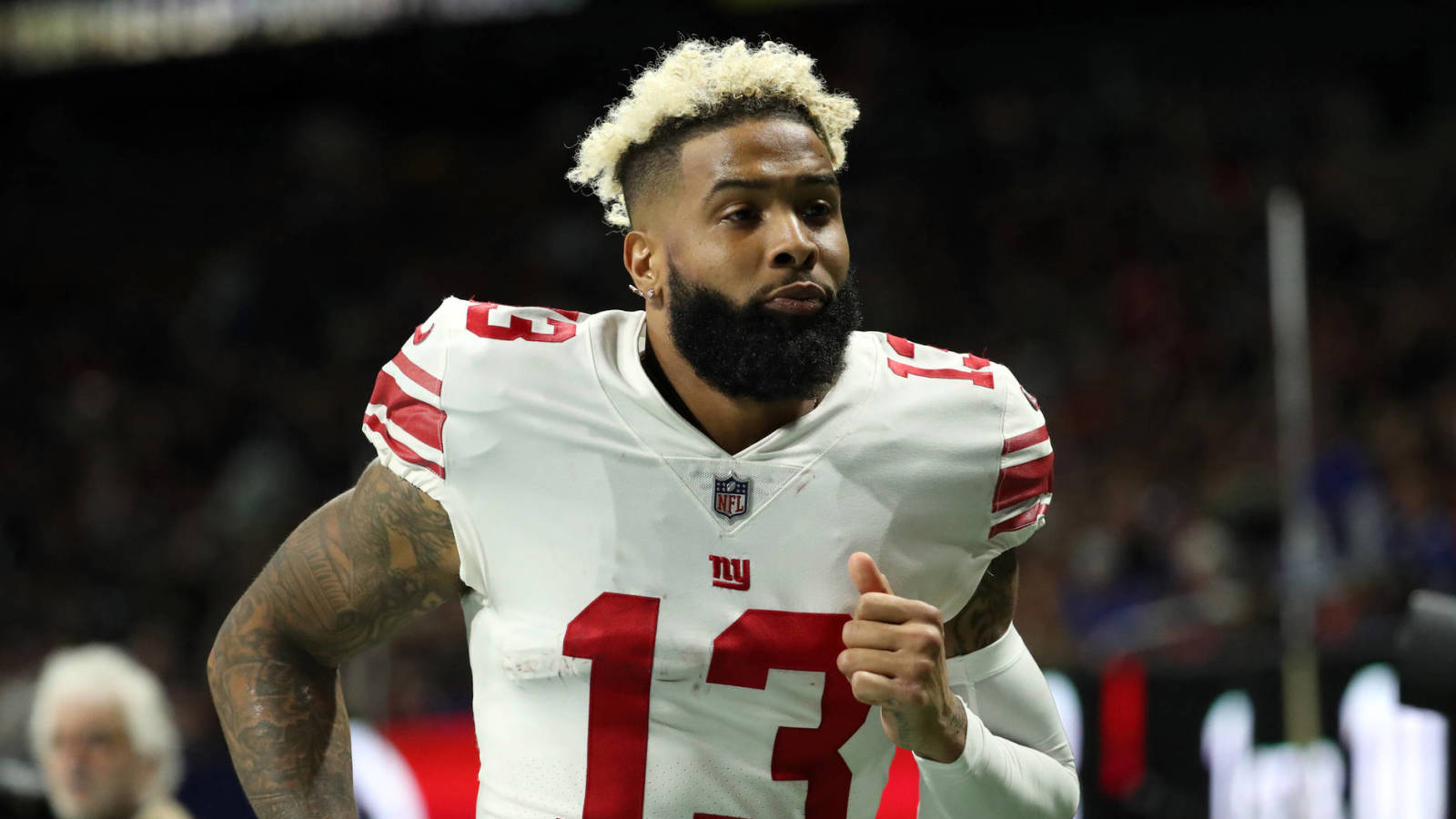 Originally, the Giants said they did not plan to deal Beckham in a trade. But now, this whole idea is hard to ignore. Even Beckham himself has been a little cryptic about a possible trade.
Soon enough things will come to a head. Beckham has been with the Giants for five seasons and it seems very possible we could see him suiting up in orange and brown in 2019 catching passes from Baker Mayfield.
Stay tuned.
Original article: https://www.yardbarker.com/nfl/articles/browns_now_heavily_favored_to_land_odell_beckham_jr_in_trade/s1_12680_28585703