Bungling Giants give Corey Coleman first-round restricted free agent tender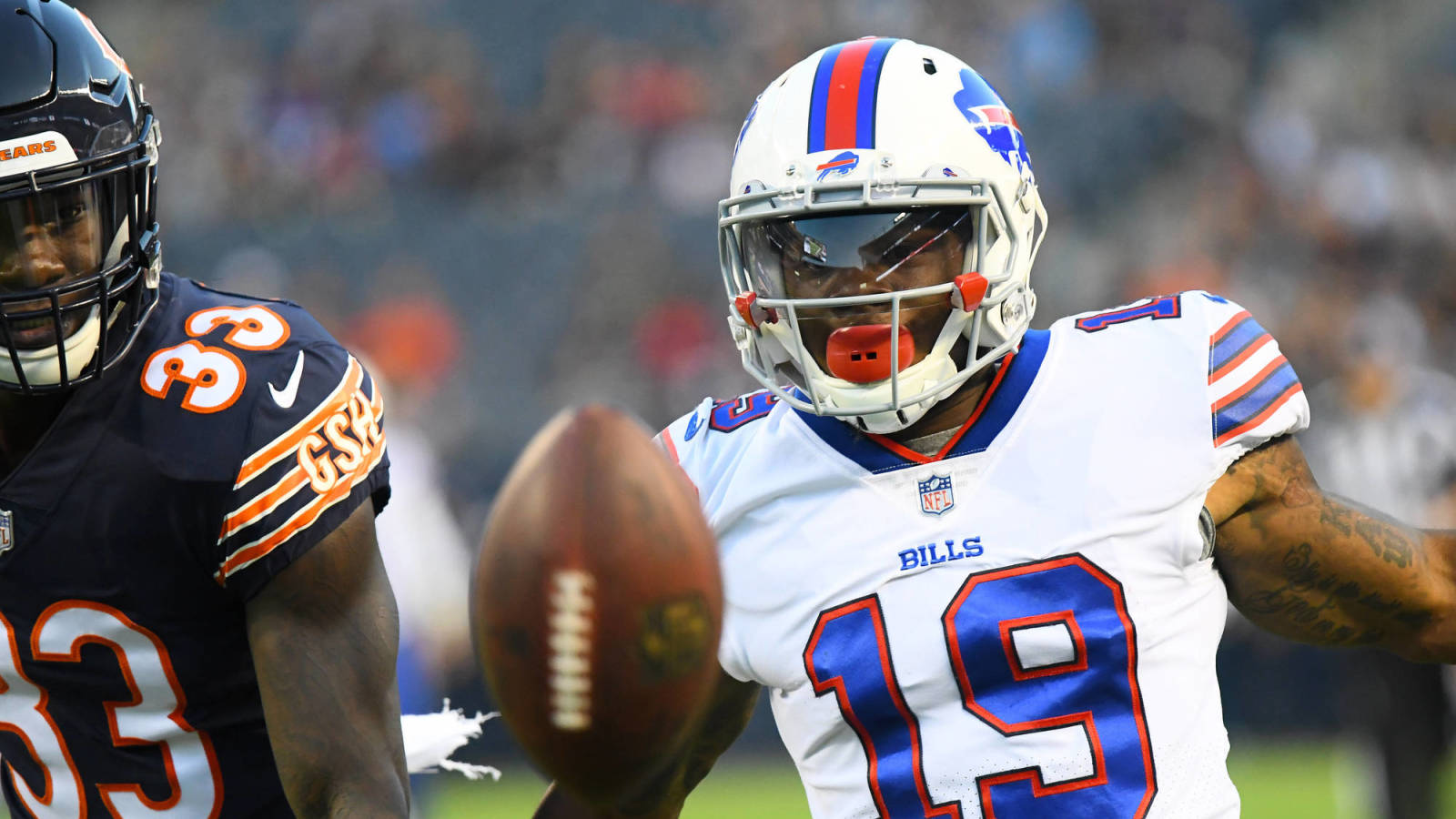 Forgive me while I spend a moment composing myself.
For those who may not be familiar with why this is such a laughable move, Coleman is a former first-round bust out of Baylor who has caught just 61 passes for 789 yards and five touchdowns since being selected 15th overall by the Cleveland Browns in 2015.
Last year, Coleman caught just five passes for 71 yards. That's it.
If it were possible, Gettleman could have placed a late-round tender on Coleman, and no other general manager would have jumped to "steal" him from the Giants. And, sure, we get it: The Giants had to offer first-round because Coleman was a first-round pick.
But they didn't have to tender him at all. Now they're going to pay this guy $4.4 million unless another team decides to pay more (nobody will).
What this shows is just how desperate the Giants are for anyone to play receiver right now. It's the reason why we fear for the long-term future of one Saquon Barkley. The offensive roster is an abject disaster right now.
On top of how little the Giants got in return for Odell Beckham Jr. in a trade with Cleveland, among many other awful moves made on the personnel side the past couple of years, this regime is quickly proving to be the absolute worst in the NFL.
Original article: https://www.yardbarker.com/nfl/articles/bungling_giants_give_corey_coleman_first_round_restricted_free_agent_tender/s1_12680_28632941