Eli Manning unsure if he will be Giants' starting QB in 2019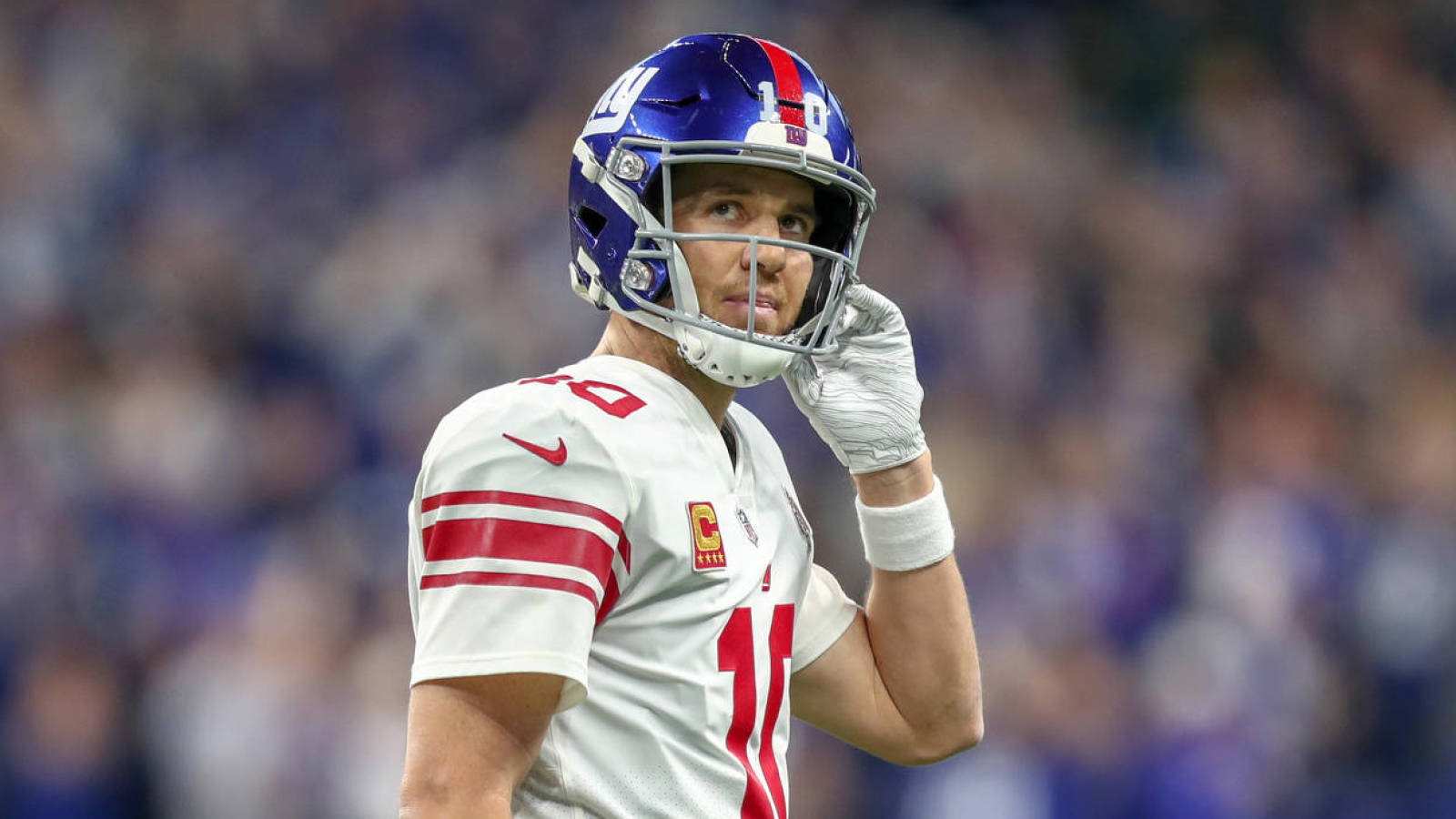 There is at least a decent chance that Eli Manning could be playing his final game as the starting quarterback of the New York Giants on Sunday, but he insists he is not viewing it that way.
While speaking with the media on Wednesday, Manning was asked if he believes he will still be under center for the Giants in Week 1 next season. Whereas in years past he has expressed confidence that he isn't going anywhere, he seems far less certain this time around.
Original article: https://www.yardbarker.com/nfl/articles/eli_manning_unsure_if_he_will_be_giants_starting_qb_in_2019/s1_127_28085399