Giants coach offers update on Odell Beckham's quad injury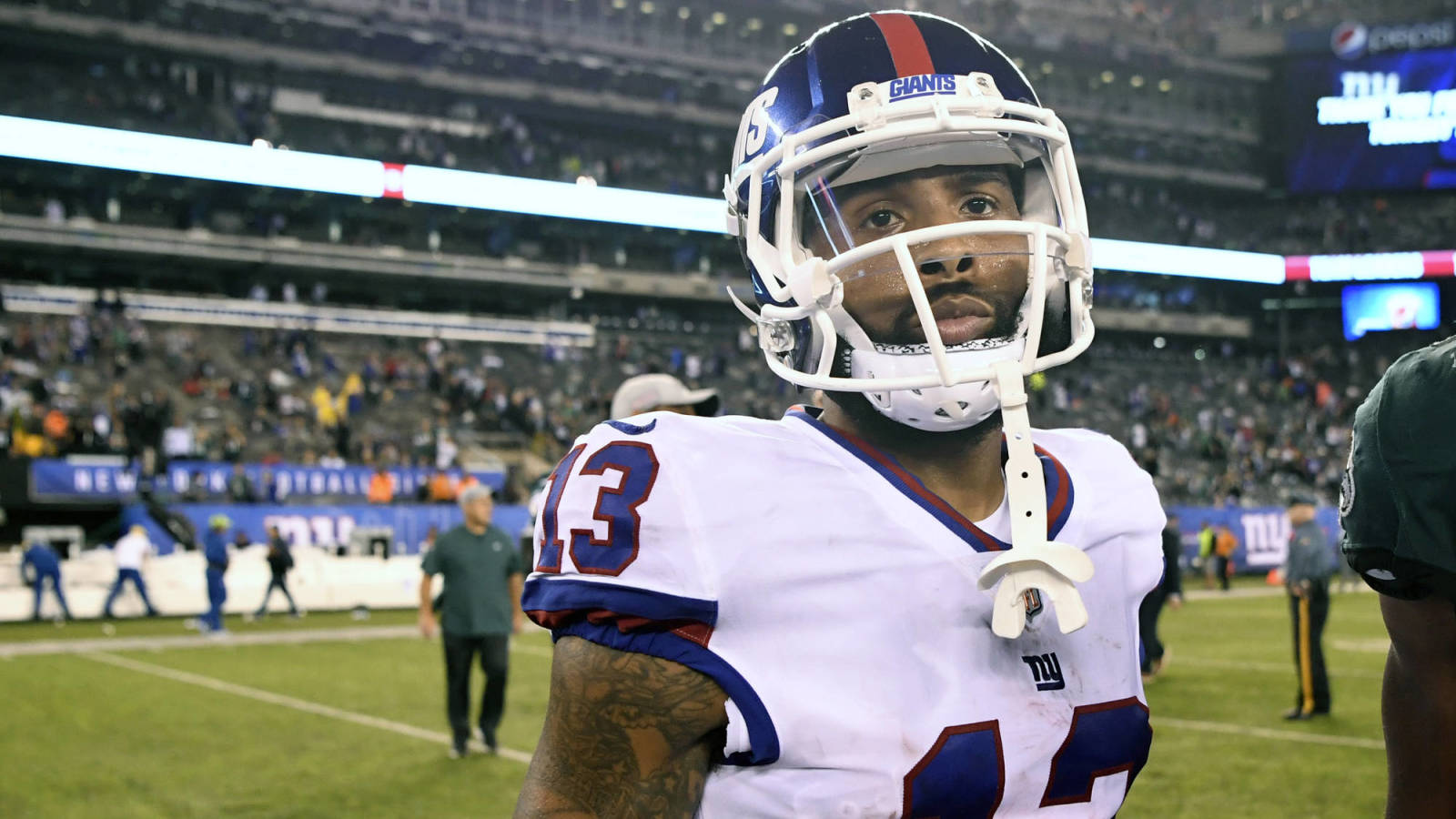 Odell Beckham Jr was surprisingly unable to travel to Washington with the New York Giants on Sunday because of a quad injury, and the team is hoping the star wide receiver will only have to miss one game.
On Monday, Pat Shurmur said Beckham came in "feeling a lot better" than he was over the weekend. However, the Giants coach would not commit to Beckham's status for Week 15 one way or the other.
Original article: https://www.yardbarker.com/nfl/articles/giants_coach_offers_update_on_odell_beckhams_quad_injury/s1_127_27974573