Giants could trade Odell Beckham Jr. this offseason?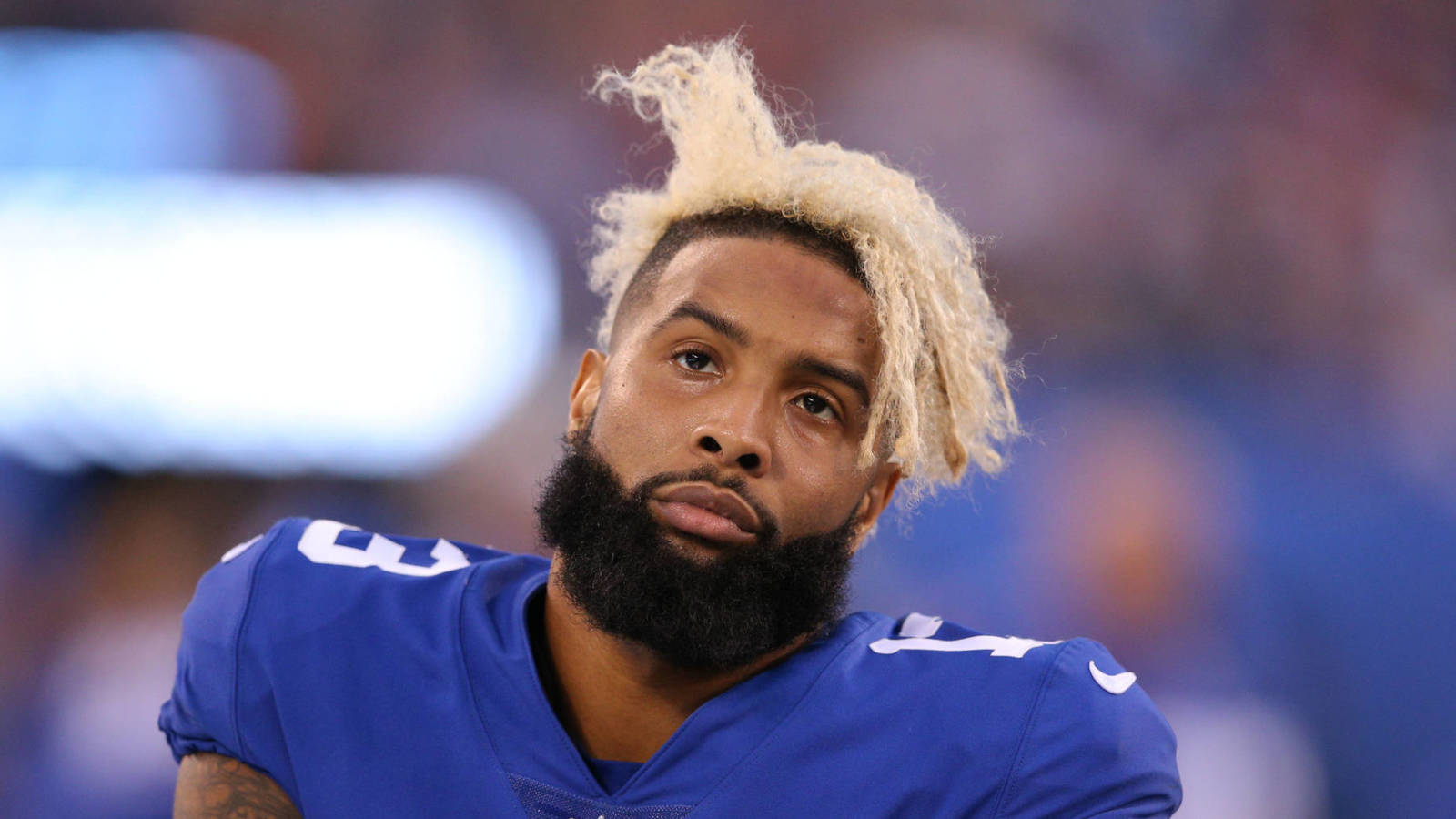 The New York Giants put their faith in Odell Beckham Jr. last offseason when they signed the star wide receiver to a massive contract extension, but one prominent reporter believes they have already changed their mind about wanting Beckham to be with the team for the long haul.
In his weekly mailbag, Jay Glazer of The Athletic said he expects the trade market to be very active across the NFL this offseason, the same way it has been over the past year with players like Jimmy Garoppolo, Khalil Mack and Amari Cooper changing teams. He mentioned how some teams tried to trade for Beckham at the trade deadline this past season, and he predicted that the Giants will pull the trigger on moving OBJ in the coming months.
Beckham racked up 1,052 receiving yards in just 12 games last season. Questions about him potentially being traded first surfaced when he was openly critical of the Giants' coaching and quarterback play. While the contract he signed could be worth as much as $95 million, Beckham is still just 26 and is one of the best receivers in football. Contending teams looking for an impact player might be willing to part with a high draft pick for him.
Giants general manager Dave Gettleman has already addressed the Beckham trade rumors this offseason, but we know how quickly things can change in the NFL.
Original article: https://www.yardbarker.com/nfl/articles/giants_could_trade_odell_beckham_jr_this_offseason/s1_127_28428620