Giants GM hints team could be moving on from Eli Manning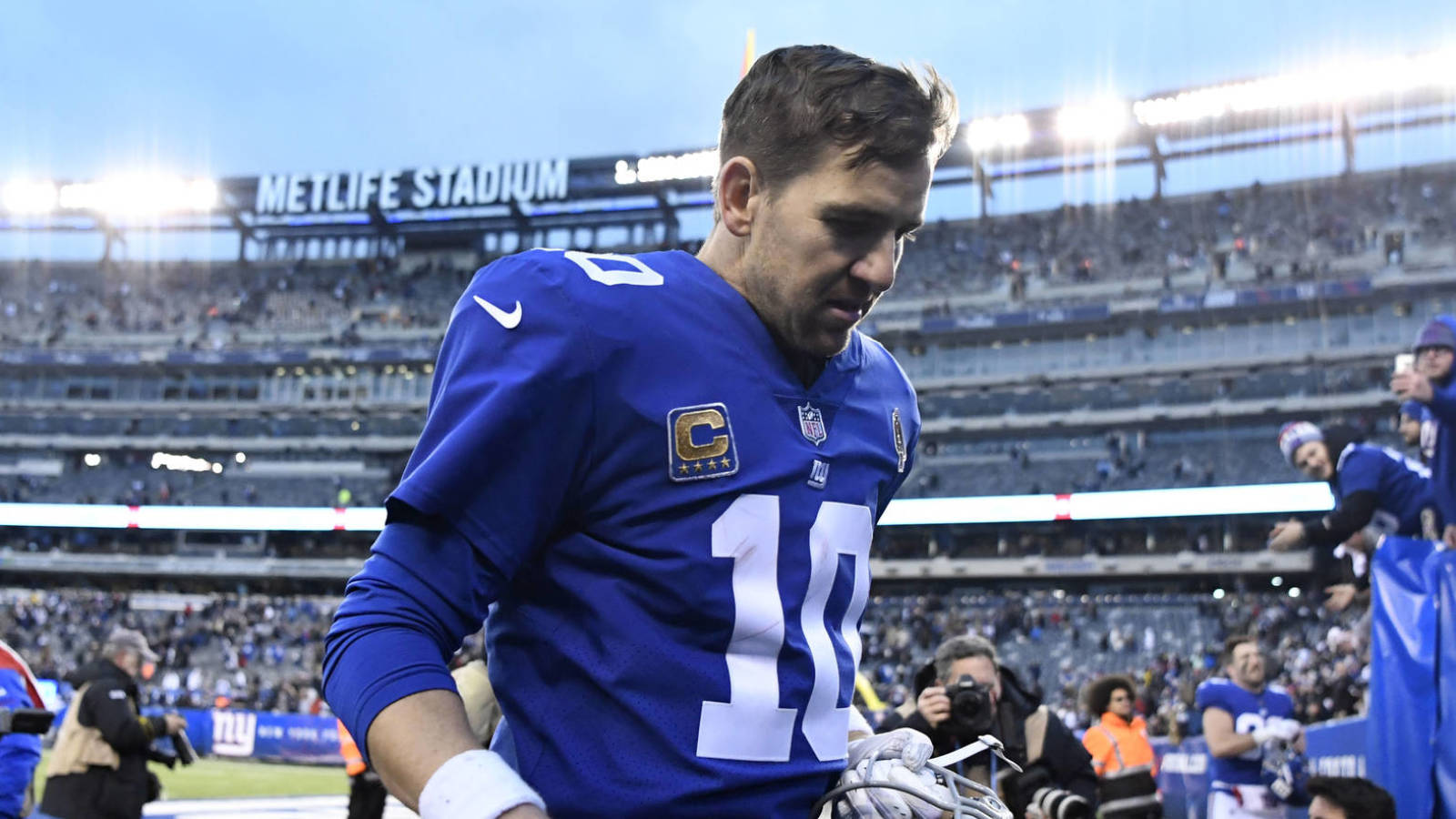 The New York Giants have a big decision to make at the quarterback position this offseason, and it sounds like a significant change could be coming based on what their general manager is saying.
While speaking with reporters on Wednesday, Giants GM Dave Gettleman said he recently sat down with Eli Manning for a "no holds barred" conversation about the future. It seems like that conversation had to do with the team potentially going in another direction.
Original article: https://www.yardbarker.com/nfl/articles/giants_gm_hints_team_could_be_moving_on_from_eli_manning/s1_127_28130324