Giants GM won't commit to Eli Manning as starter in 2019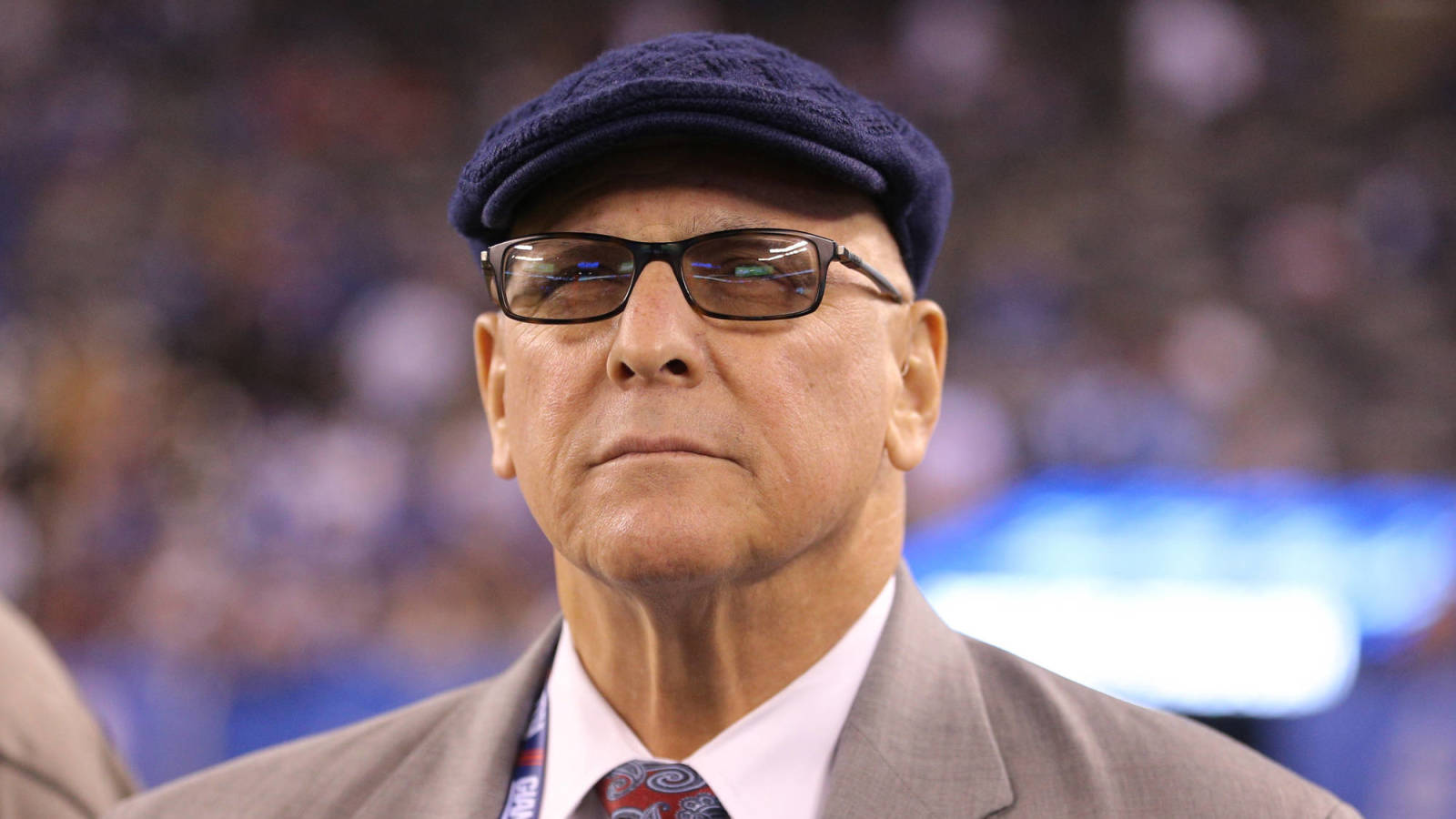 On Wednesday, New York Giants head coach Pat Shurmur confirmed one of the worst-kept secrets in the NFL, which is that Eli Manning will be back in 2019.
However, not long afterward team general manager Dave Gettleman took the podium, and it became clear that the team is not committed to Manning's status as the starter.
Gettleman said that "you just don't know" what could happen. He referenced other teams having drafted a young quarterback and that the torch was passed. He also wouldn't say the Giants would not bring in a veteran in free agency.
Essentially, Gettleman is leaving all his options open, including Manning being a backup:
Original article: https://www.yardbarker.com/nfl/articles/giants_gm_wont_commit_to_eli_manning_as_starter_in_2019/s1_12680_28525166