Landon Collins seemingly confirms report he cleaned out his locker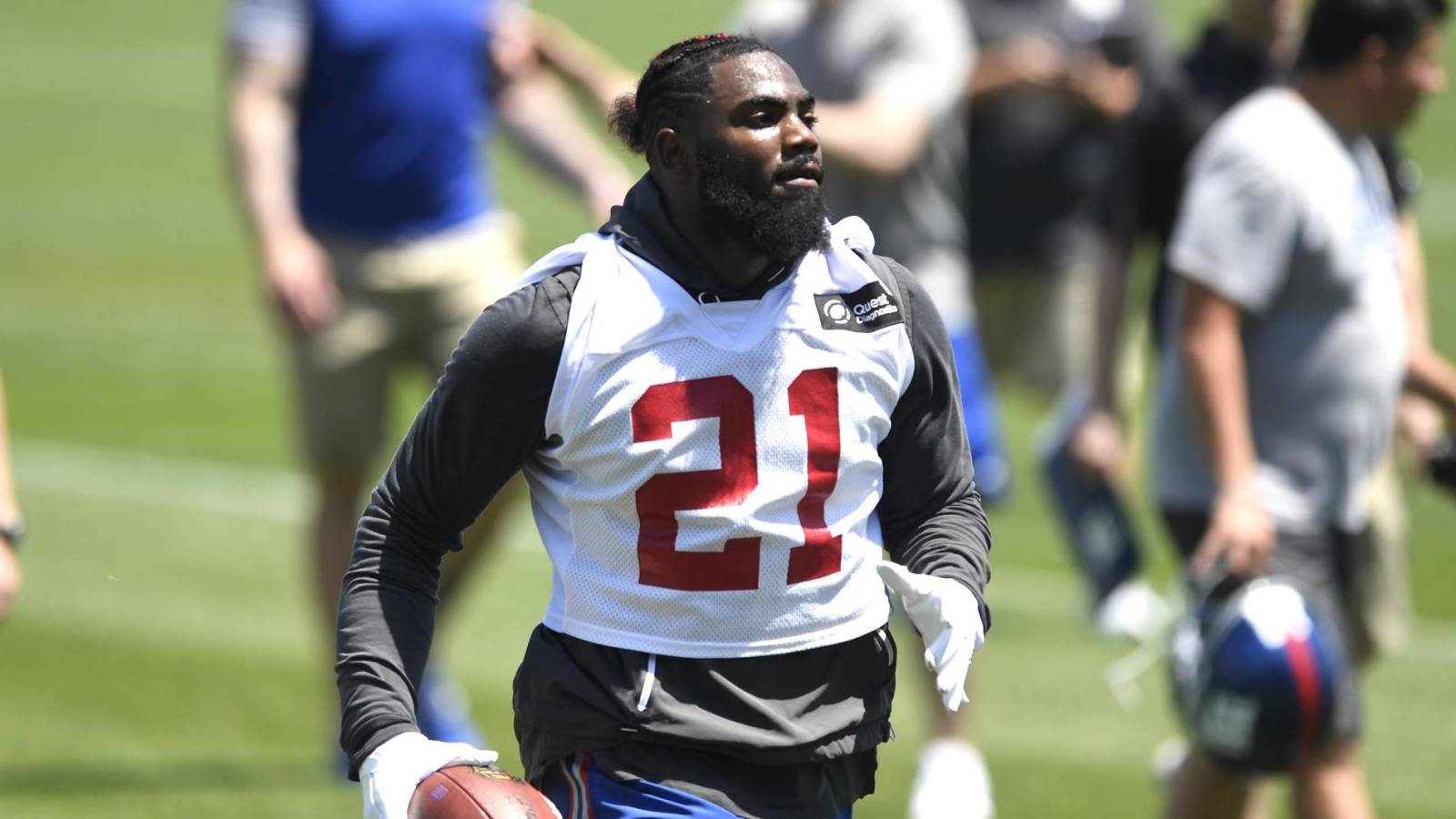 New York Giants safety Landon Collins appears to be playing hardball with his contract situation.
Collins is set to become a free agent next month, and ESPN's Josina Anderson reported on Wednesday that he has cleaned out his locker at the team's facility and said goodbye to teammates, coaches and staff members. Paul Schwartz of the New York Post later refuted that report, noting that Collins' locker has not been emptied.
There is one man who knows better than anyone about the state of Collins' locker, and that is Collins himself. After Schwartz shot down Anderson's report, Collins took to Twitter and seemingly confirmed it.
Collins has said he wants to remain in New York and is seeking a long-term deal, but the Giants have control over whether or not he becomes a free agent. They can still apply the franchise tag to him, which would be worth around $11 million for 2019. In all likelihood, Collins is trying to send a message to the team that he does not plan to cooperate if they choose to go that route.
The Giants shopped Collins at the trade deadline last season, and it is clear the All-Pro safety was bothered by that. He will likely hold out if he does not receive a long-term deal.
Original article: https://www.yardbarker.com/nfl/articles/landon_collins_seemingly_confirms_report_he_cleaned_out_his_locker/s1_127_28476473