Leighton Vander Esch suffers leg injury against Giants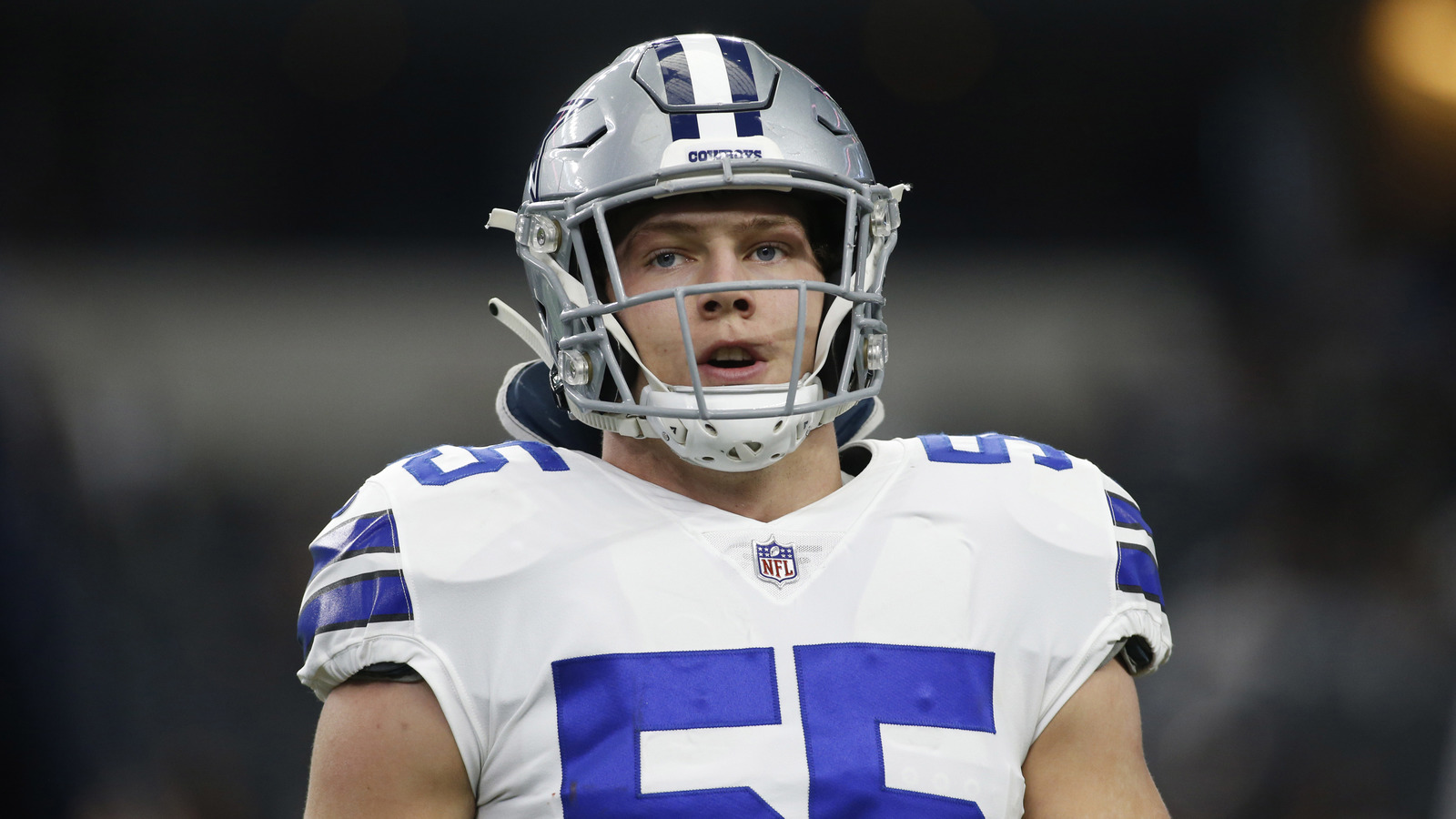 The last thing the Dallas Cowboys wanted to see happen in Week 17 was any of their key players get injured. They had to hold their breaths on Sunday when Leighton Vander Esch went down.
The rookie linebacker got hurt on a drive in the second half. He and teammate Jaylon Smith got their legs tangled when tackling Wayne Gallman. Vander Esch was down on the field afterwards, but he was able to walk off the field on his own.
Cowboys reporter Jon Machota says Vander Esch was able to move around on the sidelines despite the play.
Original article: https://www.yardbarker.com/nfl/articles/leighton_vander_esch_suffers_leg_injury_against_giants/s1_127_28112159