Most interesting storylines for NFL Week 16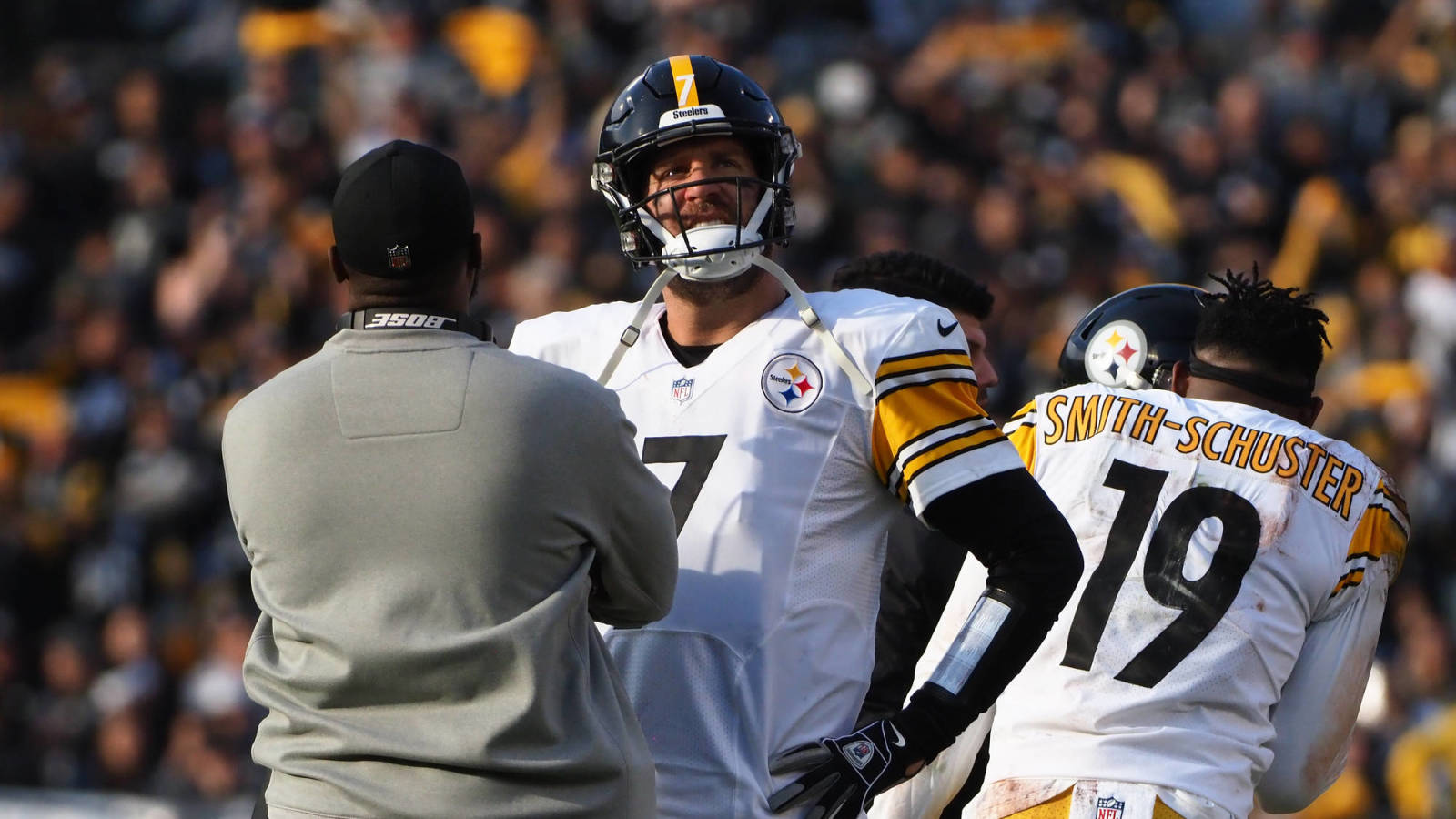 The final two weeks of the 2018 NFL regular season are going to be as compelling as all get out. Only five teams have clinched a playoff appearance with a total of less than a dozen squads eliminated from postseason contention.
In what is a huge Week 16 slate, a lot is on the line for about half the league's teams.
Here are the most interesting storylines for the second-to-final week of regular season action around the NFL.
Last NFL game in Oakland?
Original article: https://www.yardbarker.com/nfl/articles/most_interesting_storylines_for_nfl_week_16/s1_12680_28048979