NFL mock draft: Imagining top-10 chaos amid a run at QB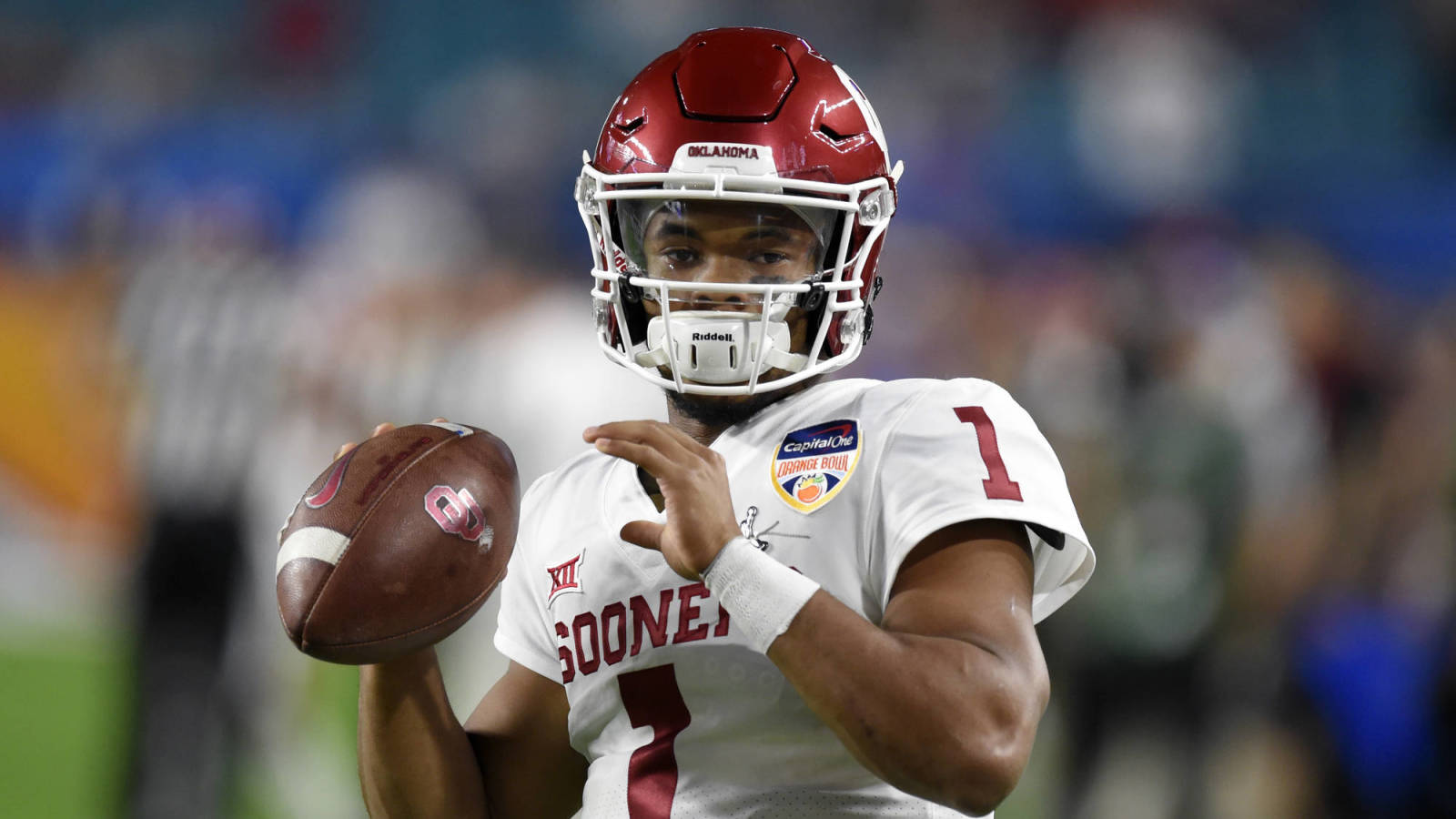 The 2019 NFL Draft could get pretty weird.
None of the quarterback prospects are seen as an Andrew Luke-type sure thing. It's all a big crapshoot. On top of that, one of the top defensive linemen just injured his knee and is almost certainly out of Round 1 altogether.
So, with that in mind we're looking at a top-10 NFL mock draft that reflects what could be pure chaos — with quarterback-needy teams making crazy moves at the top of the draft.
1. Arizona Cardinals: Kyler Murray, quarterback, Oklahoma
This would be the ultimate wild card that rocks the rest of the first round. Many will scoff at the notion that the Cardinals would be willing to select Murray atop the draft after having traded up for the No. 10 overall pick last year to draft Josh Rosen.
However, Rosen doesn't fit what Kliff Kingsbury has done offensively like Murray does, as we discussed in more detail here. Additionally, thanks to the rookie pay scale, Arizona could easily handle the financial burden of keeping both young passers if the team doesn't want to trade Rosen.
Original article: https://www.yardbarker.com/nfl/articles/nfl_mock_draft_imagining_top_10_chaos_amid_a_run_at_qb/s1_12680_28421114