Odell Beckham Jr. crushed for making business decision on onside kick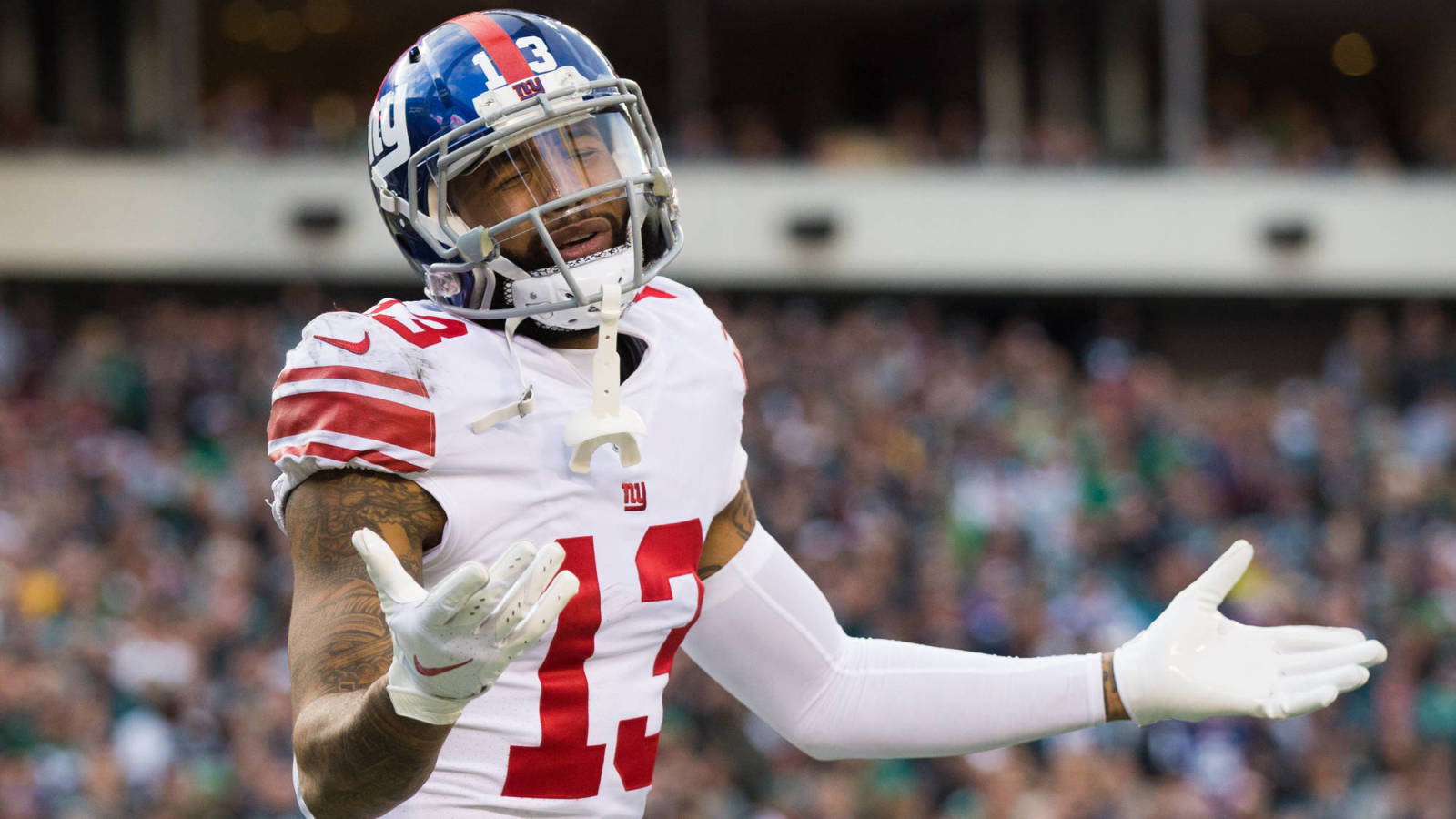 The New York Giants are probably regretting their decision to put Odell Beckham Jr. on their "hands" team after the way he approached an onside kick Sunday.
The Chicago bears kicked a field goal with 1:13 left to make it a 27-20 game against the Giants. They then went for an onside kick and recovered, thanks in part to Beckham's lack of effort on the recovery.
Original article: https://www.yardbarker.com/nfl/articles/odell_beckham_jr_crushed_for_making_business_decision_on_onside_kick/s1_127_27916088