Odell Beckham Jr. still believes Giants will make playoffs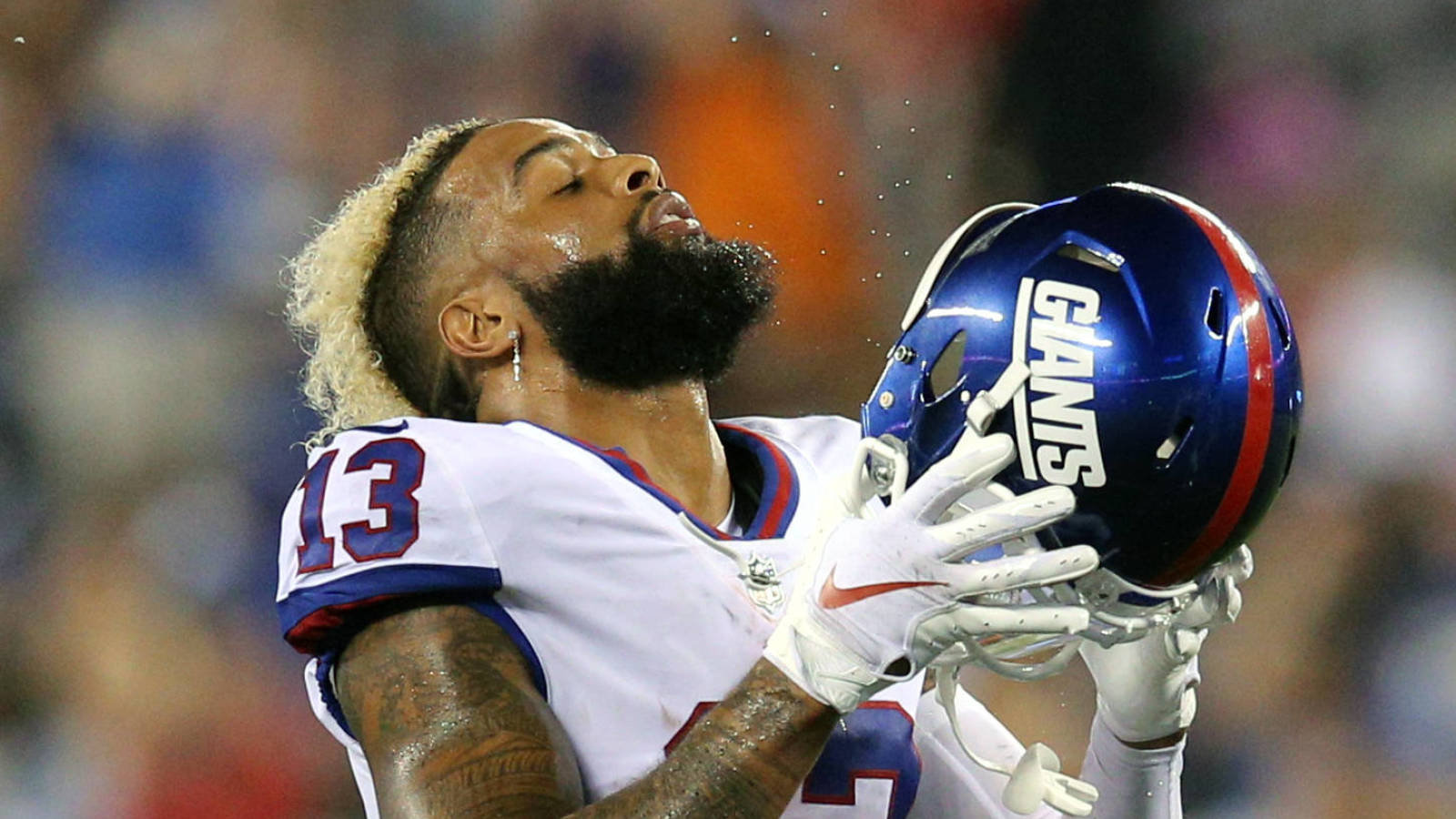 Odell Beckham Jr. may not be fully confident he will be able to play on Sunday against the Tennessee Titans, but the star wide receiver is willing to make a much bigger prediction about what the future holds for him and his New York Giants teammates.
On the heels of the Giants winning three of their last four games to get to 5-8, Beckham told reporters on Thursday that he believes the team will finish the season 8-8. With a little help from the man upstairs, he is fully confident that record will be good enough to qualify from the postseason.
Original article: https://www.yardbarker.com/nfl/articles/odell_beckham_jr_still_believes_giants_will_make_playoffs/s1_127_28000322