Odell Beckham Jr. visiting with specialist for quad injury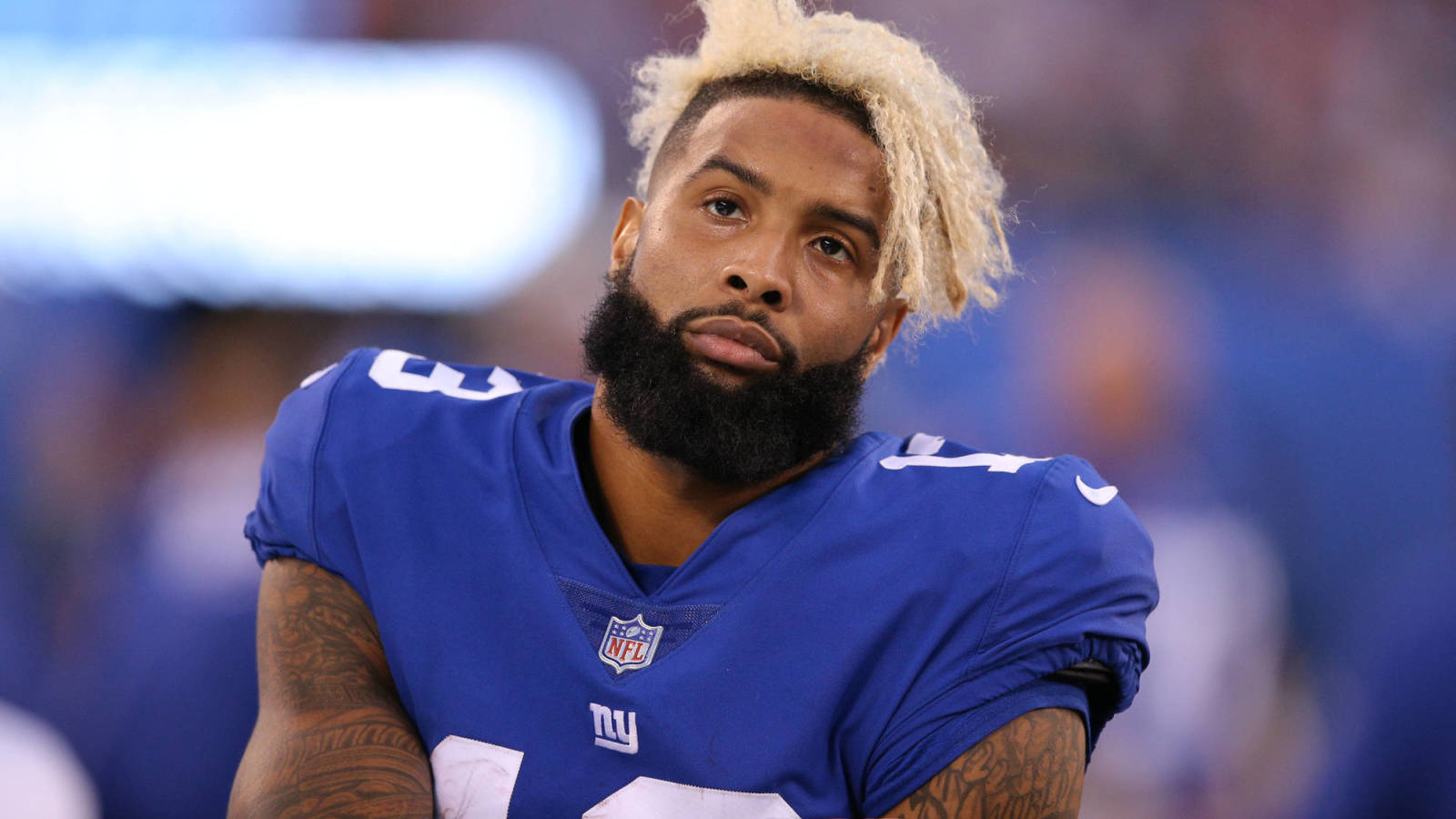 Odell Beckham Jr. missed last week's game against the Washington Redskins with a quad injury, and his status for Sunday's matchup with the Tennessee Titans remains uncertain. However, the way his week has progressed does not sound all that promising.
After he was a limited participant in practice on Wednesday, Beckham visited with a specialist on Thursday for a further evaluation on his injured leg. It's unclear if he suffered a setback on Wednesday, but he appears to be trending toward missing another game.
Original article: https://www.yardbarker.com/nfl/articles/odell_beckham_jr_visiting_with_specialist_for_quad_injury/s1_127_27997538