Odell Beckham ruled out for final game of season with quad injury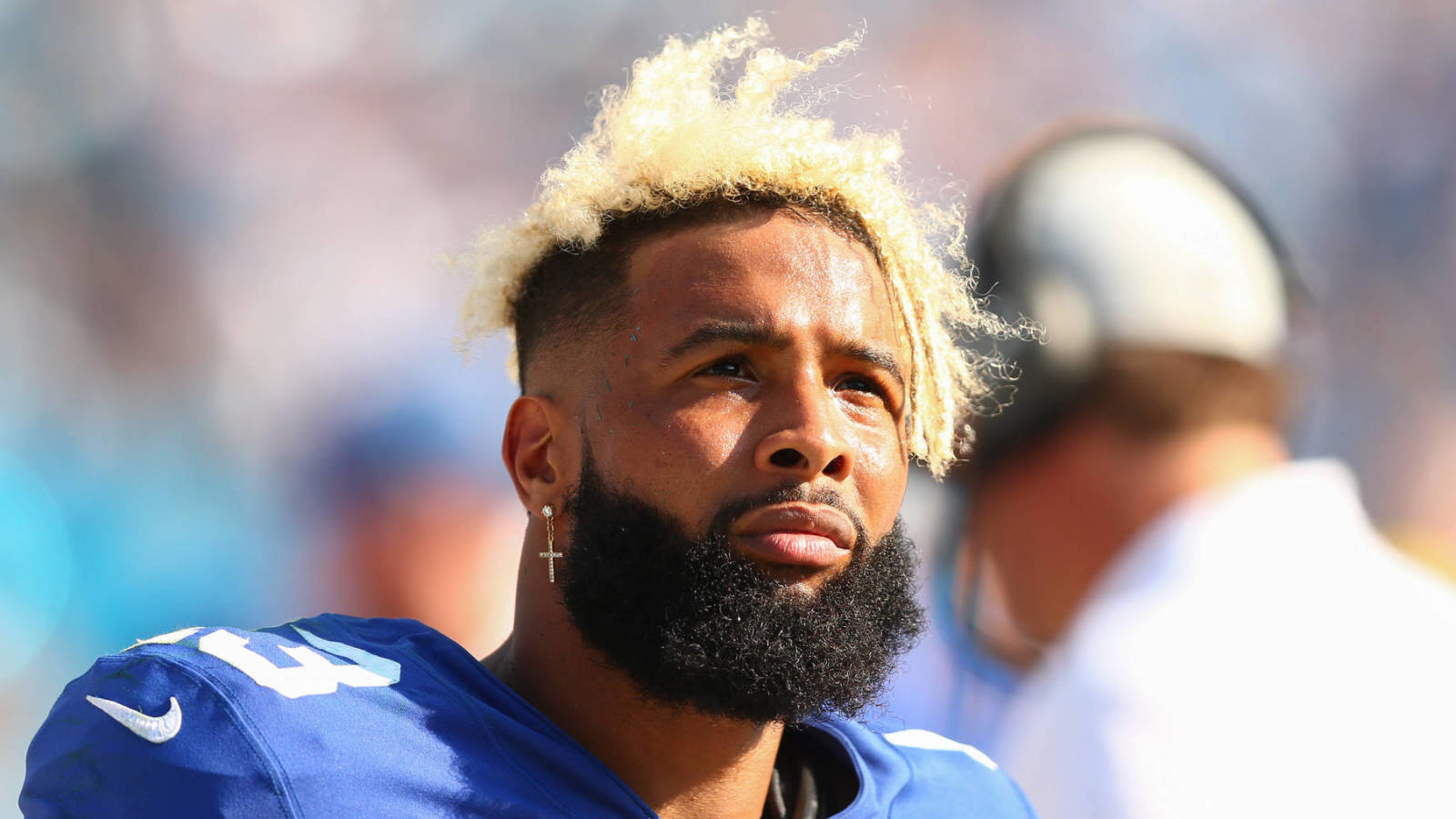 Odell Beckham Jr was having one of his best seasons as a pro with the New York Giants this year, but it is ending on a very disappointing note.
Beckham, who has missed three consecutive games with a quad injury, has officially been ruled out for Sunday's game against the Dallas Cowboys. With the Giants eliminated from playoff contention, his 2018 season is officially over.
Original article: https://www.yardbarker.com/nfl/articles/odell_beckham_ruled_out_for_final_game_of_season_with_quad_injury/s1_127_28098212