Owner John Mara never thought the Giants would trade OBJ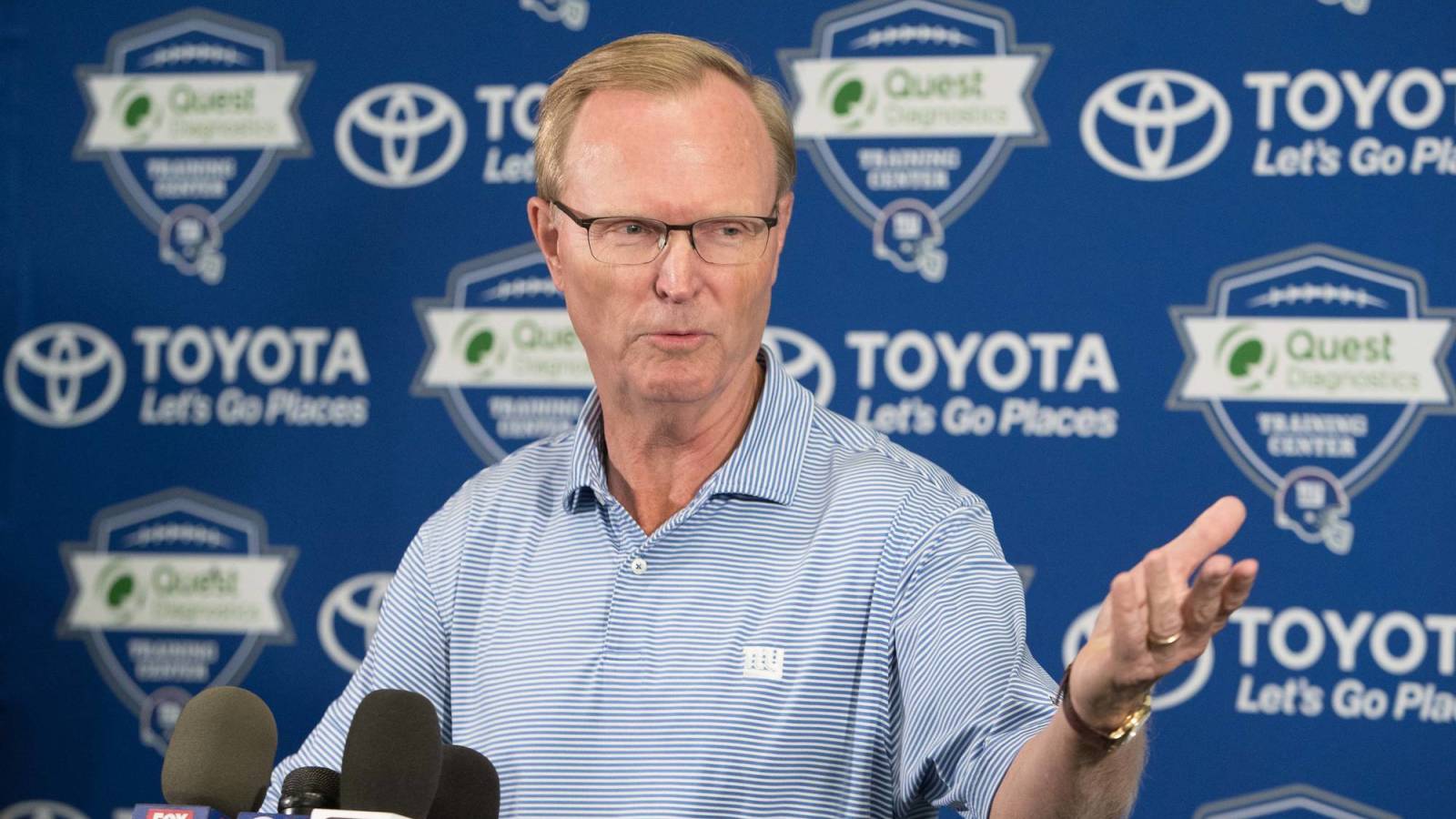 Count Giants owner John Mara among those who never thought the team would trade Odell Beckham Jr. Speaking today from the owner's meetings, Mara said "he never thought they'd trade Odell right up until the final day," according to Ralph Vacchiano of SNY (Twitter link). Mara also said he finally gave his "reluctant approval" for the deal, Vacchiano wrote in a separate tweet.
In additional comments made to reporters, Mara and co-owner Steve Tisch emphasized over and over how difficult of a decision it was to ship Beckham to the Browns. Mara also said whether or not the trade proves to be a success will be determined by the front office making "the right decisions" with the draft picks the Giants got from Cleveland.
Here's more from around the league:
Washington traded for Case Keenum, but so far it has insisted that the former Bronco will have to compete for its quarterback job with Colt McCoy, and potentially with a rookie. Alex Smith is all but certain to miss the entire 2019 season. McCoy is, like Smith, recovering from a leg injury. McCoy recently underwent a second surgery on his leg, but is expected to be ready for the Redskins' offseason program, according to Tarik El-Bashir of The Athletic (Twitter link). It remains to be seen if McCoy will actually seriously push Keenum for the job, but he'll at least be healthy enough to put up a fight.
The Broncos let center Matt Paradis walk in free agency, and they apparently attempted to make a big splash to replace him. Denver tried to sign center Mitch Morse before he signed with Buffalo, according to Mike Klis of Denver 9News. The Bills made Morse the highest-paid center in the league, which priced him out of the Broncos' range, Klis writes. The Broncos now have major questions on the interior of their offensive line, and Klis expects them to make a move to address them soon.
There's been a lot of talk about a potential work stoppage the next time the CBA expires, with players expected to make major demands that the owners might not be willing to meet. In the run-up to those negotiations, there are apparently major tensions between the NFLPA and NFL agents, according to Mike Florio of ProFootballTalk.com. A group of players and agents had a meeting last week, and multiple sources told Florio "it did not go well." In a separate post, Florio posted the full memo he obtained about what happened in the meeting. Florio writes that the discord between the two camps "will be music to the ears" of the owners, who would like to see their opponents as divided as possible.
Original article: https://www.yardbarker.com/nfl/articles/owner_john_mara_never_thought_the_giants_would_trade_obj/s1_14819_28717448