Report: Giants GM Dave Gettleman expected to endorse QB Eli Manning as starter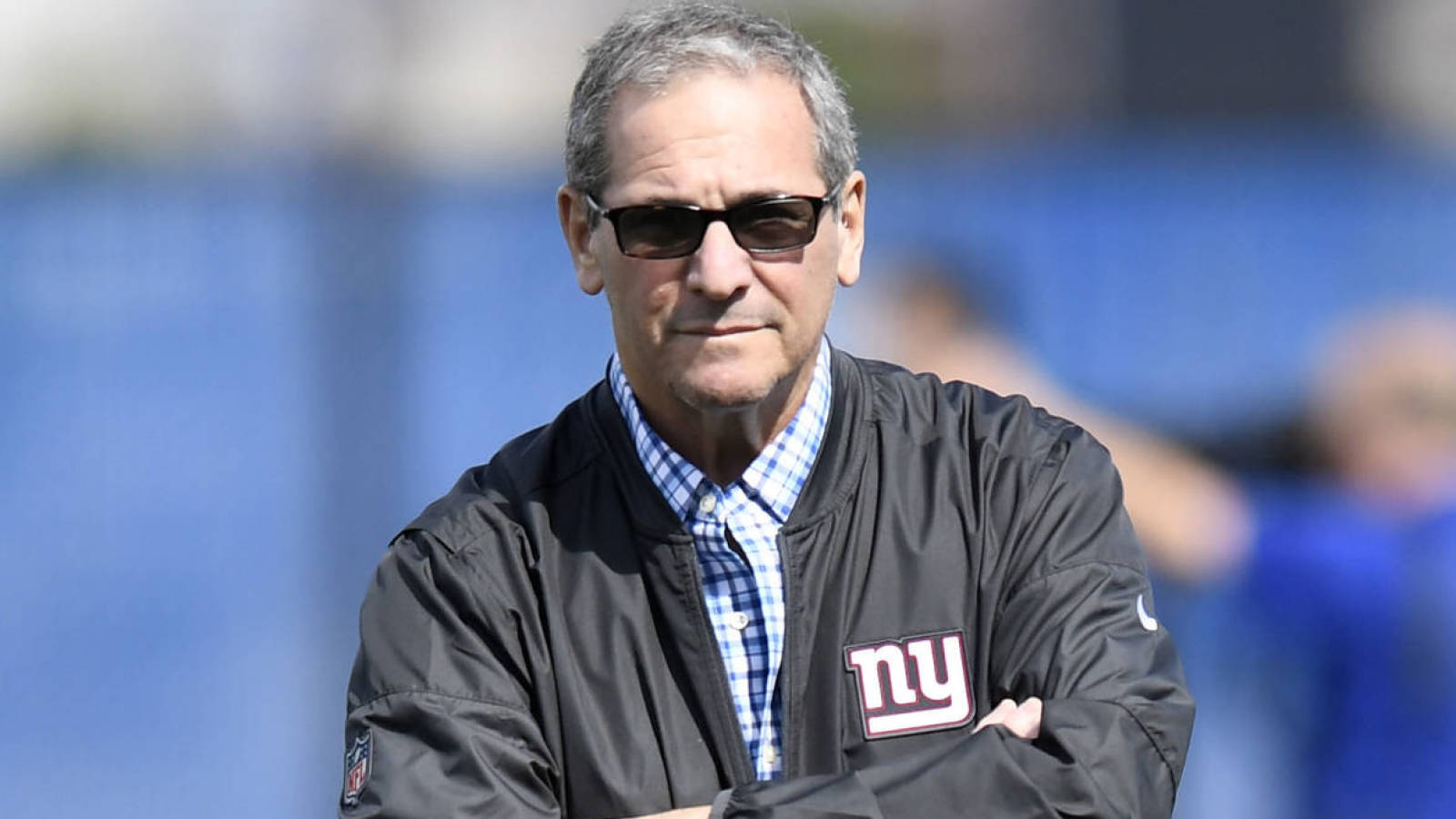 Quarterback Eli Manning was not the only problem for the New York Giants in 2018, but the veteran's play at times certainly held them back. Unfortunately, it does not sound like the team has many better options to start next season.
Giants general manager Dave Gettleman will speak with the media on Wednesday for the first time since the end of the season, and Paul Schwartz of the New York Post expects him to commit to bringing Manning back for the final year of his contract. New York has the sixth overall pick in the NFL Draft and will be in position to draft a quarterback, but that does not mean they want to rush a rookie even if they go that route.
Manning turned 38 last month, so the Giants can easily say they are searching for his replacement while claiming they remain confident in Manning's abilities. Their offense, as a whole, has been brutal over the past two years, but Manning cannot bear all of the responsibility.
When Gettleman took over as GM last year, he said what he had seen on film from Manning assured him the two-time Super Bowl champion can still get the job done. Gettleman's endorsement wasn't quite as strong last month. Even if Manning is back under center in Week 1, there's a good chance it won't remain that way for the entire 2019 season.
Original article: https://www.yardbarker.com/nfl/articles/report_giants_gm_dave_gettleman_expected_to_endorse_qb_eli_manning_as_starter/s1_127_28503821