Report: Giants refused to trade Landon Collins for first-round pick last year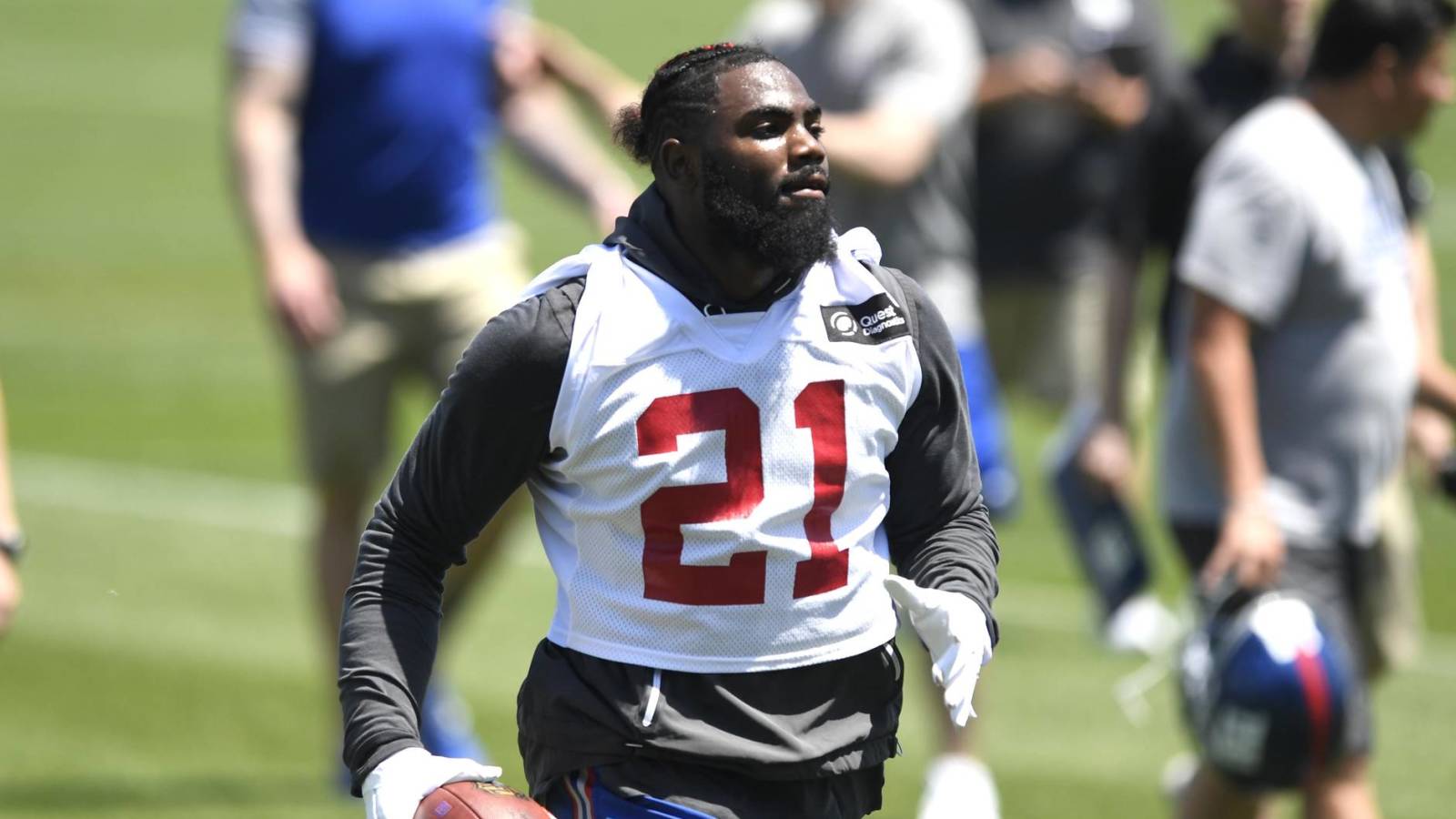 The New York Giants are letting three-time Pro-Bowl safety Landon Collins hit free agency without even fighting to keep him heading into 2019.
That, in and of itself, is an egregious error — one of many the Giants have made on the personnel side in recent years.
New information has emerged that shows just how badly New York has botched the Landon Collins situation. According to Matt Miller of Bleacher Report, a team wanted to trade its first-round pick to the Giants last year around the trade deadline. The Giants refused.
Original article: https://www.yardbarker.com/nfl/articles/report_giants_refused_to_trade_landon_collins_for_first_round_pick_last_year/s1_12680_28576463