Report: Giants WR Jawill Davis dislocates kneecap dancing in locker room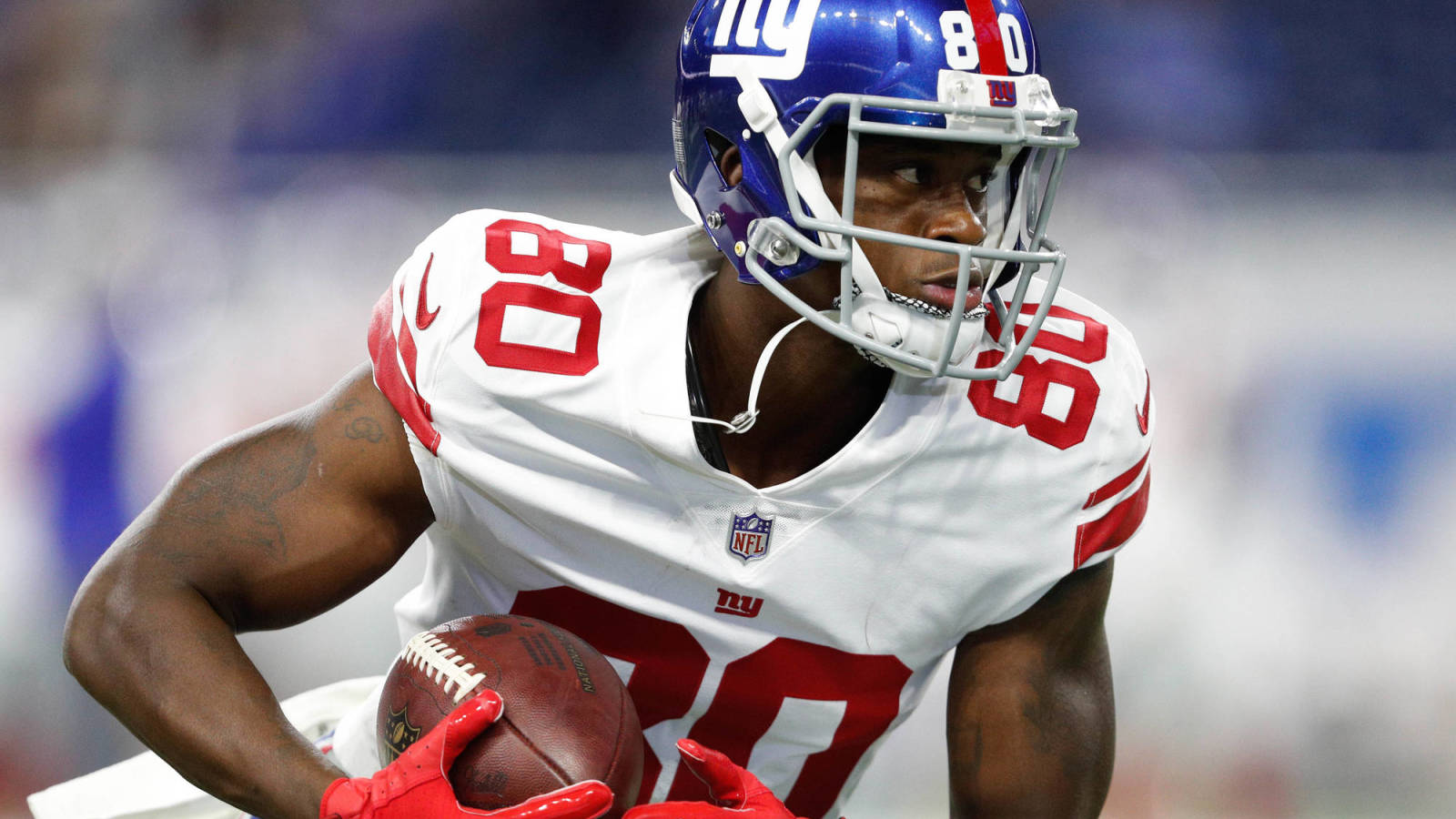 The New York Giants placed Jawill Davis on injured reserve Saturday with a dislocated kneecap. His injury isn't necessarily the story; how he got injured is.
According to NFL Media's Ian Rapoport, Davis suffered the injury while dancing in the locker room.
Original article: https://www.yardbarker.com/nfl/articles/report_giants_wr_jawill_davis_dislocates_kneecap_dancing_in_locker_room/s1_127_28105190