Report: Patriots were most aggressive team pursuing Odell Beckham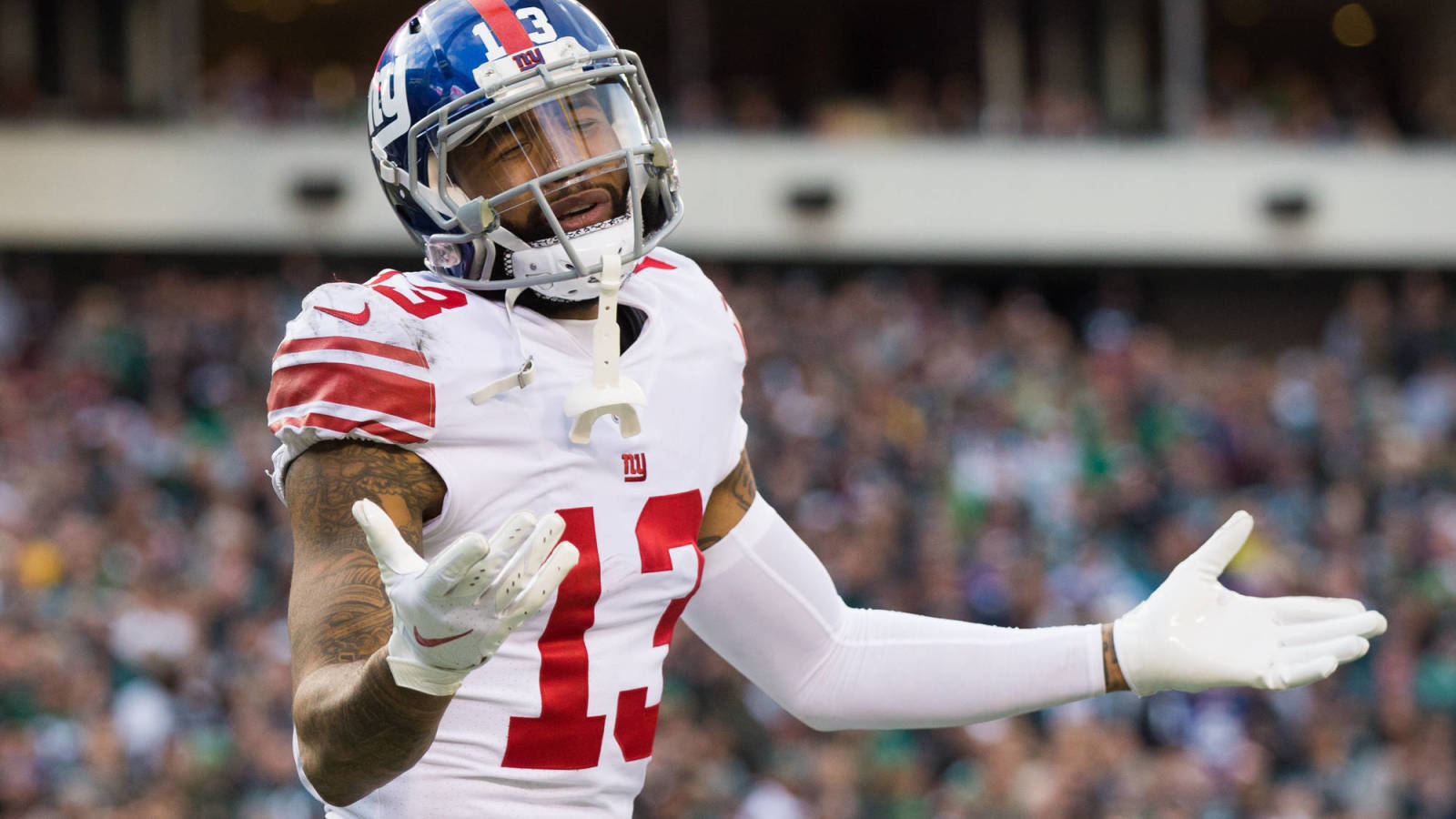 Talk of the New York Giants potentially trading Odell Beckham Jr. will not seem to go away, and that's because they explored doing just that as recently as last offseason. If they entertain offers again heading into 2019, football fans may be terrified to learn which team has expressed the most interest.
Chris Simms of Bleacher Report said Monday he was told by multiple sources that the New England Patriots were "most aggressive" in pursuing Beckham a year ago. Simms said the Patriots worked all offseason in an attempt to acquire Beckham, and thinks the Giants got cold feet when one of the most respected organizations in sports wanted the star wide receiver.
Original article: https://www.yardbarker.com/nfl/articles/report_patriots_were_most_aggressive_team_pursuing_odell_beckham/s1_127_28461569