Report: Team 'convinced' Giants will trade Odell Beckham for right offer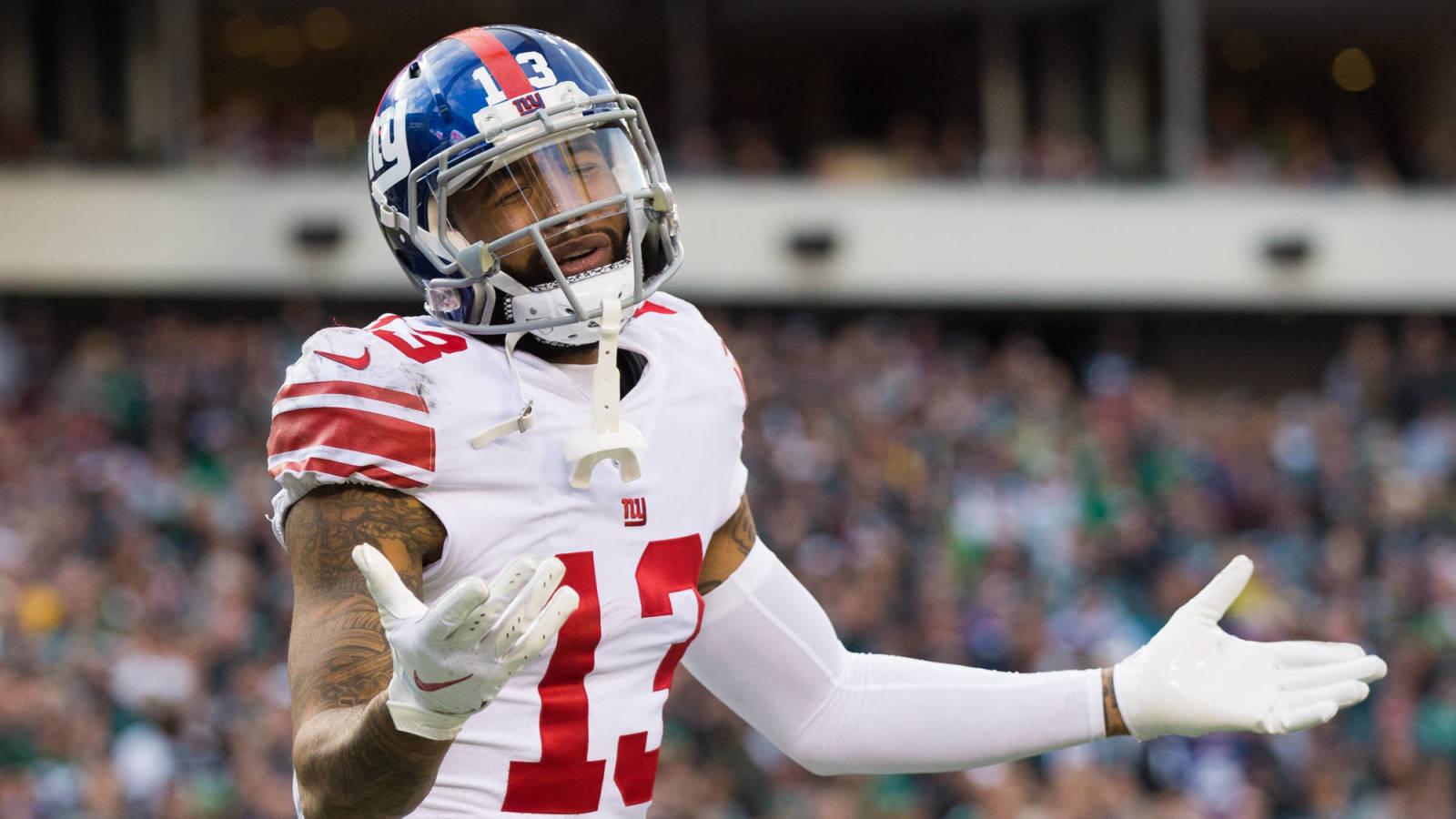 New York Giants general manager Dave Gettleman has said publicly on numerous occasions that he has no intention of trading Odell Beckham Jr., but those assurances have done nothing to stop the rumor mill from churning.
On Monday, Jeff Howe of The Athletic reported that the Giants are still involved in trade discussions surrounding Beckham. Howe's colleague Michael Lombardi took things a step further on Tuesday, reporting that one NFL team is "convinced" the Giants would trade the star wide receiver for the right offer.
Original article: https://www.yardbarker.com/nfl/articles/report_team_convinced_giants_will_trade_odell_beckham_for_right_offer/s1_127_28620413