Saquon Barkley, Baker Mayfield made wager over NFL ROY Award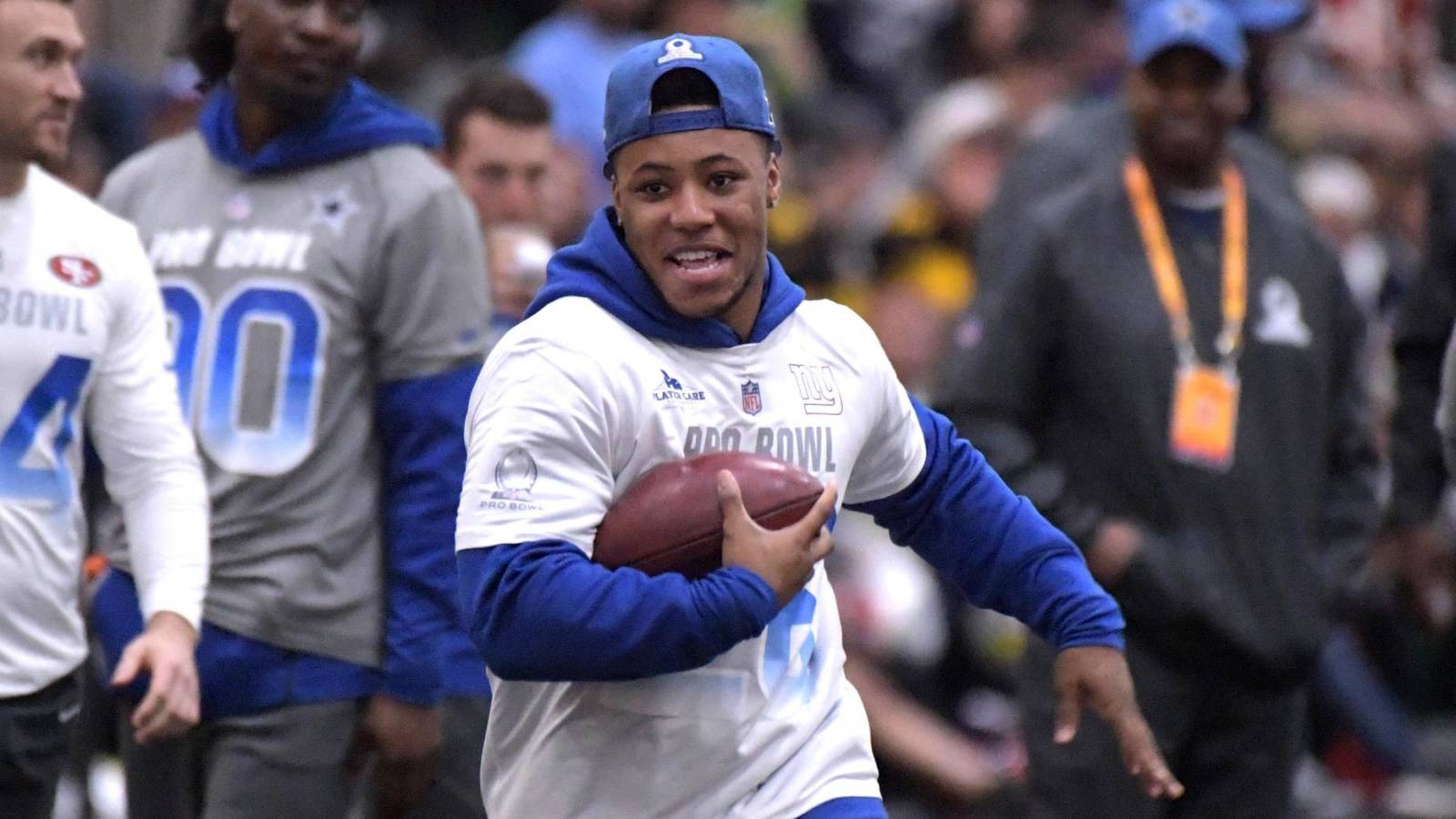 The run to the AP NFL Offensive Rookie of the Year Award is a two-man race between Saquon Barkley and Baker Mayfield, and the former revealed this week the two young stars have made a wager over the outcome of the voting.
Mayfield, the No. 1 overall pick by the Cleveland Browns in the 2018 NFL Draft, and Barkley, taken No. 2 by the Giants, are believed to be neck-and-neck ahead of Saturday's official announcement.
Original article: https://www.yardbarker.com/nfl/articles/saquon_barkley_baker_mayfield_made_wager_over_nfl_roy_award/s1_8061_28341014