Top 2018 takeaway for each NFL team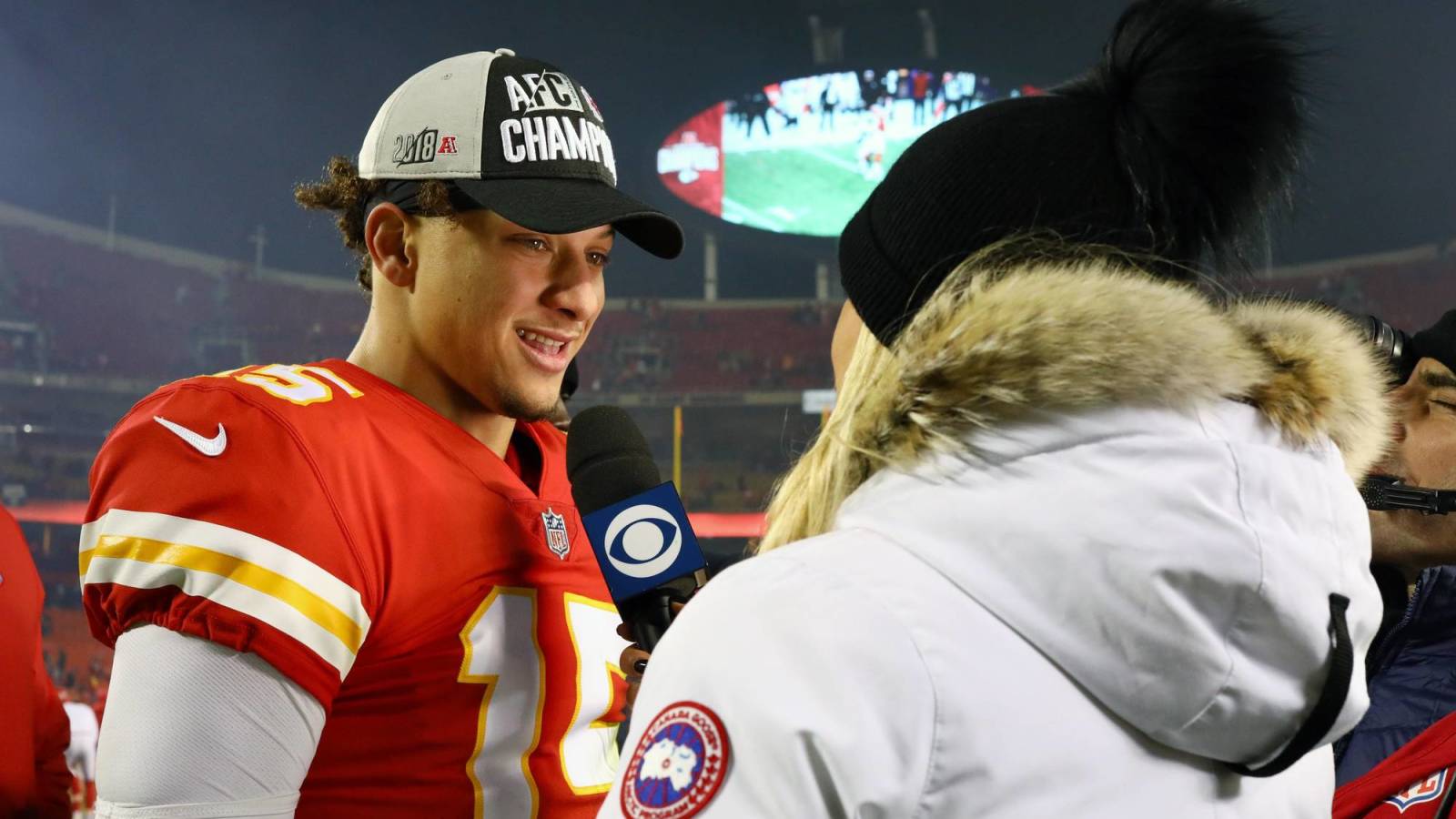 The 2018 NFL regular season was filled with drama and surprises. Who would've thought back in Week 1 that second-year Kansas City Chiefs quarterback Patrick Mahomes would break multiple NFL records en route to being the favorite to land the league MVP award?
Over in the NFC, a key addition by Jerry Jones and Co. brought the Cowboys back from irrelevance to capture the NFC East title. And within the same division, a familiar face led his Eagles to a surprise playoff appearance.
On the other side of the ledger, the Bay Area's two teams won a combined eight games. Meanwhile, the two Los Angeles teams won a combined 25 games and are legit Super Bowl contenders.
These are among the top 2018 takeaways for each NFL team as the calendar turns to 2019.
Arizona Cardinals: A mistake at the top
If the 2018 calendar year taught us anything it's that the powers to be in the desert made a major mistake by hiring Steve Wilks. The head coach seemed to be in over his head at every turn — reminding us a great deal of former 49ers head coach Jim Tomsula. And much like Tomsula, Wilks ended up one-and-done in the desert. He led the Cardinals to the league's worst scoring offense en route to putting up a 3-13 record. The good news here is that Arizona will look for an offensive-minded coach to help young quarterback Josh Rosen progress moving forward.
Original article: https://www.yardbarker.com/nfl/articles/top_2018_takeaway_for_each_nfl_team/s1_12680_28123886