Top takeaways from NFL Week 16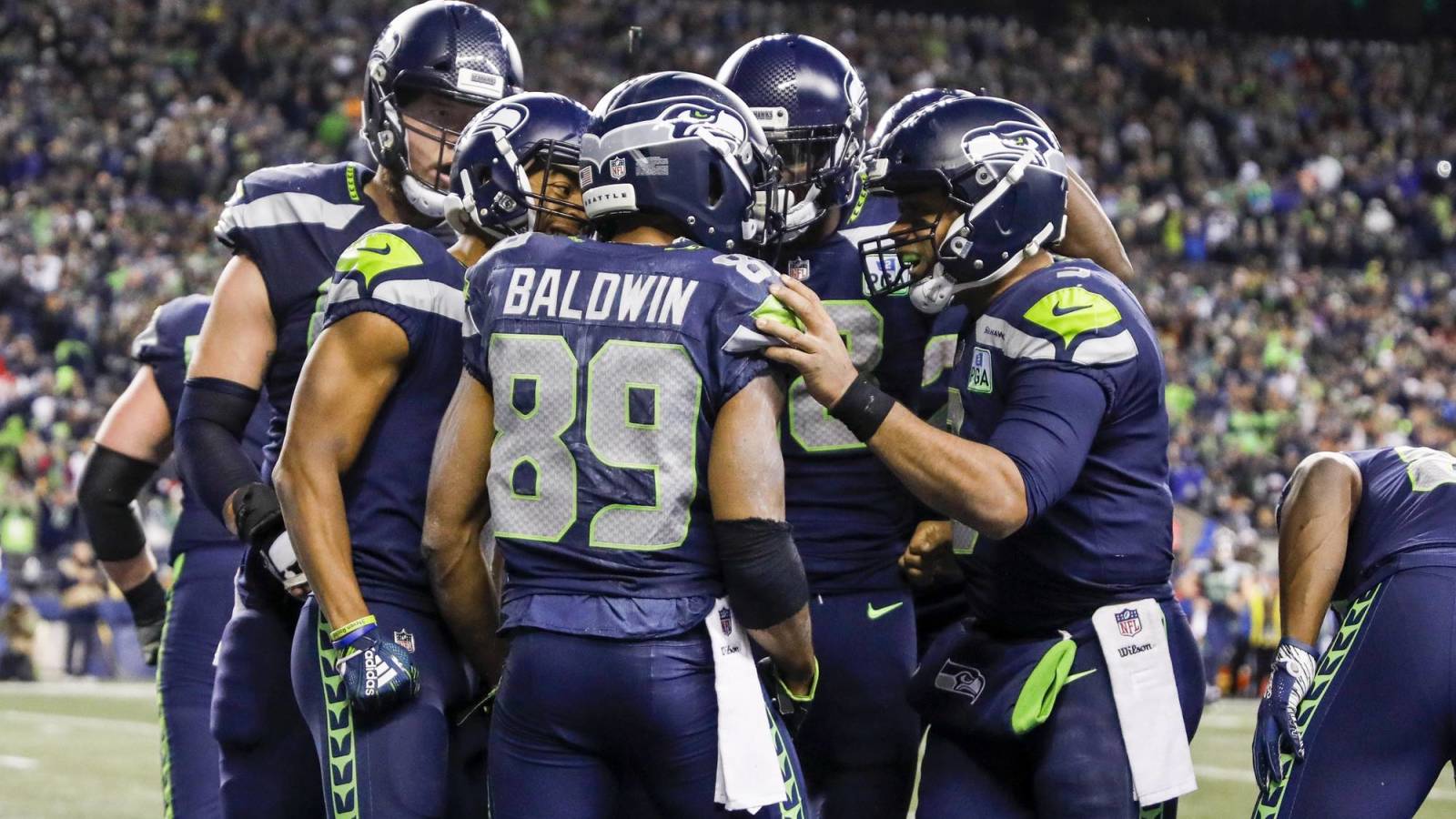 Multiple teams found some pretty amazing gifts under their trees on Sunday — clinching playoff spots in the process. Other teams were met with coal as stocking stuffers.
In Dallas, the Cowboys took care of business against a hapless Buccaneers squad to win the NFC East. Further east, the New England Patriots completed a perfect season at home — winning their 10th consecutive AFC East title.
On the other end of the spectrum, the Pittsburgh Steelers came up small in New Orleans. By virtue of their loss, Baltimore now holds the No. 1 spot in the AFC North. Could Pittsburgh miss out on the playoffs altogether?
These are among the top takeaways from what was an eventful Week 16 around the National Football League.
Original article: https://www.yardbarker.com/nfl/articles/top_takeaways_from_nfl_week_16/s1_12680_28076150