Watch: Akiem Hicks channels 'The Fridge' with fat-man TD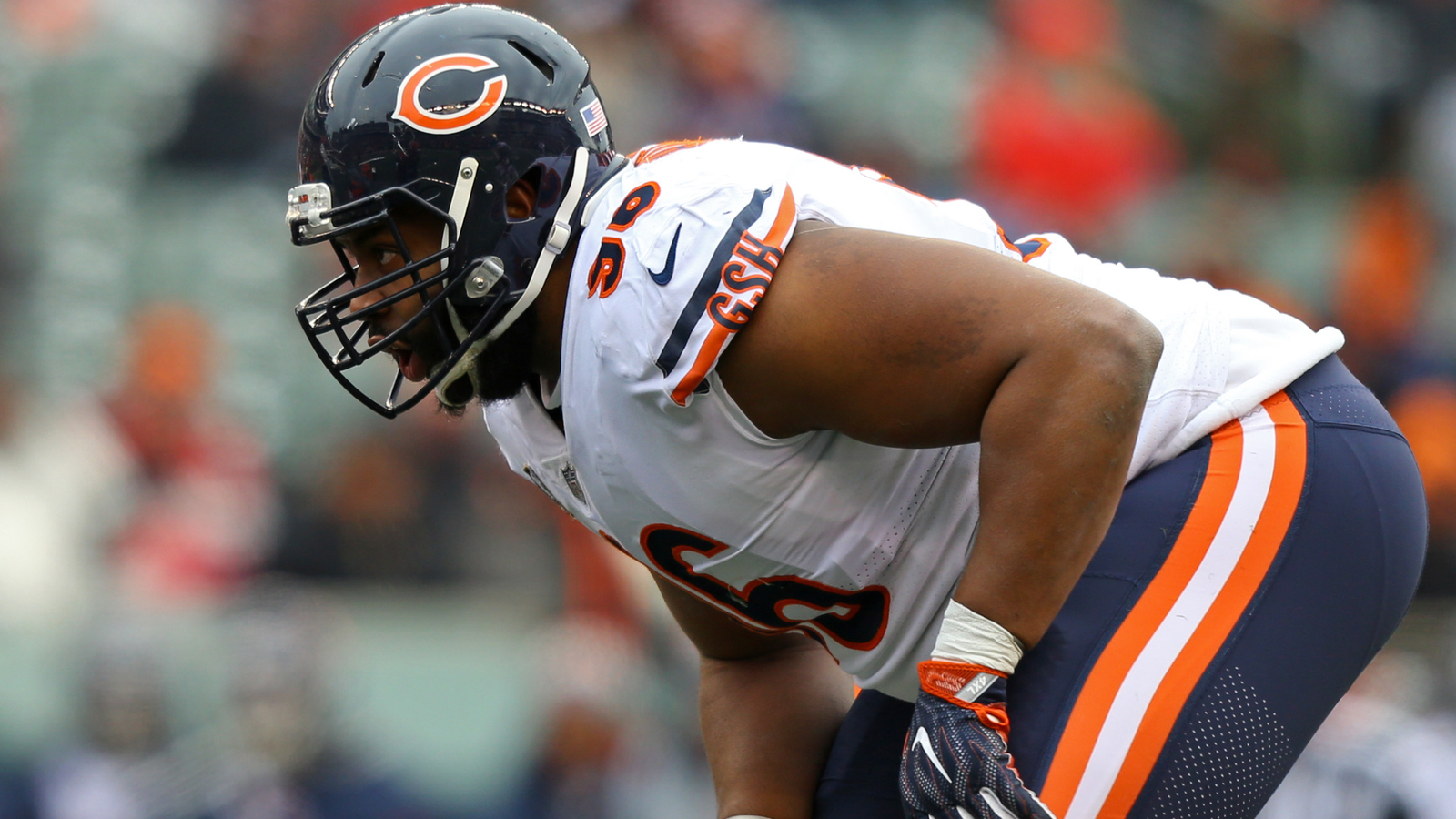 The Chicago Bears have a history of giving the ball to big men on the goal line. On Sunday against the New York Giants, they did it again. This time it was Akiem Hicks.
With the Bears facing a fourth-and-goal from the one, Hicks lined up in the backfield, apparently as a lead blocker. But Chase Daniel handed the ball to Hicks, who plowed in for the score.
Original article: https://www.yardbarker.com/nfl/articles/watch_akiem_hicks_channels_the_fridge_with_fat_man_td/s1_12680_27914381