Watch: Cowboys' Blake Jarwin stuns Giants with second TD of first half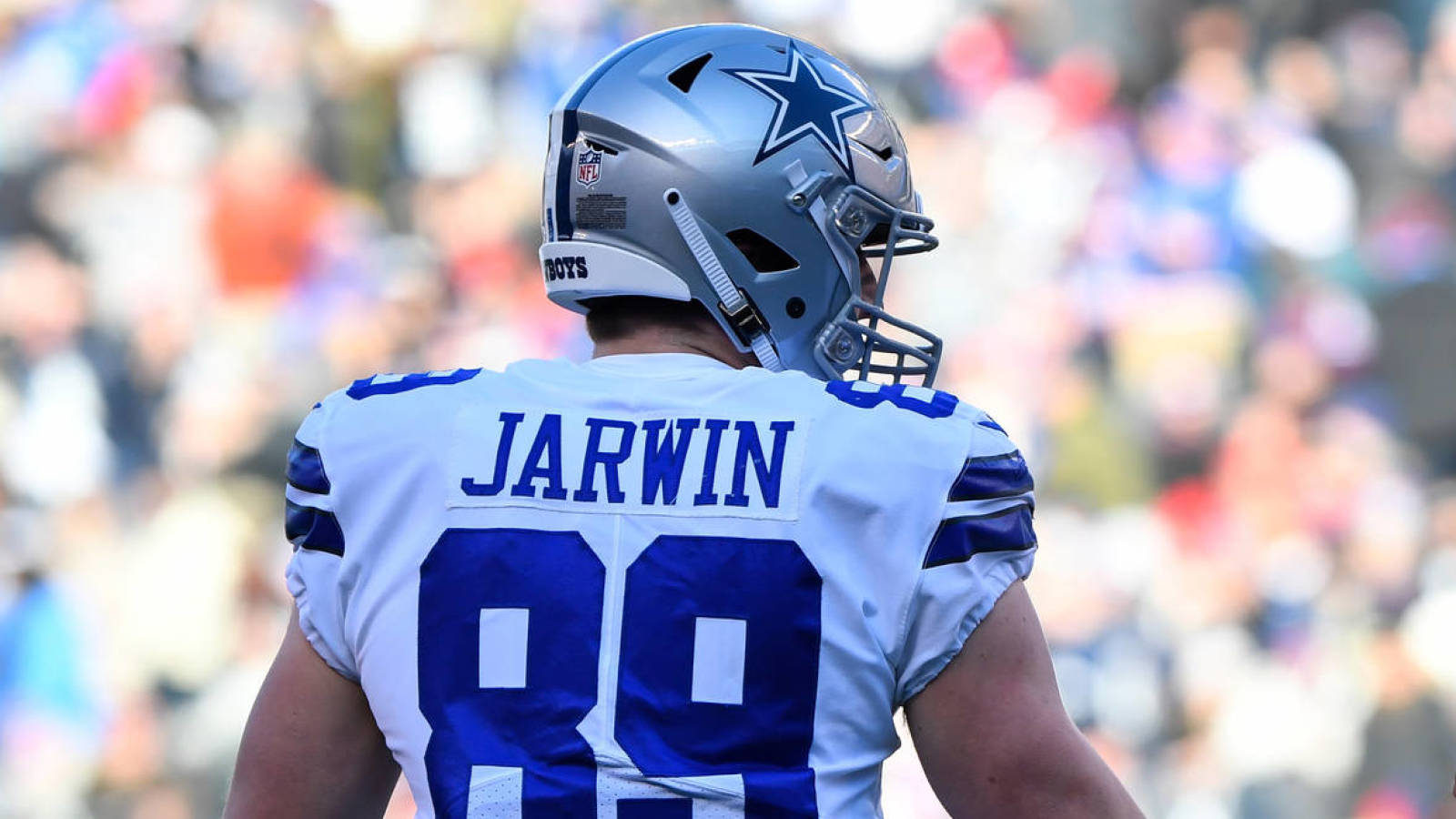 The Dallas Cowboys are breezing through their Week 17 matchup against the New York Giants (as expected), thanks in large part to Blake Jarwin.
Wait, who's Blake Jarwin?
He's a former walk-on at Oklahoma State and was an undrafted rookie in 2017, so we'll forgive you if you don't recognize his name.
Coming into Sunday's game, this 24-year-old tight end had just 20 career catches for 188 yards and no touchdowns.
Against the Giants he looked like Jason Witten out there. Here's a look at his second touchdown of the first half.
Original article: https://www.yardbarker.com/nfl/articles/watch_cowboys_blake_jarwin_stuns_giants_with_second_td_of_first_half/s1_12680_28111586