Watch: Eli Manning throws horrendous interception in end zone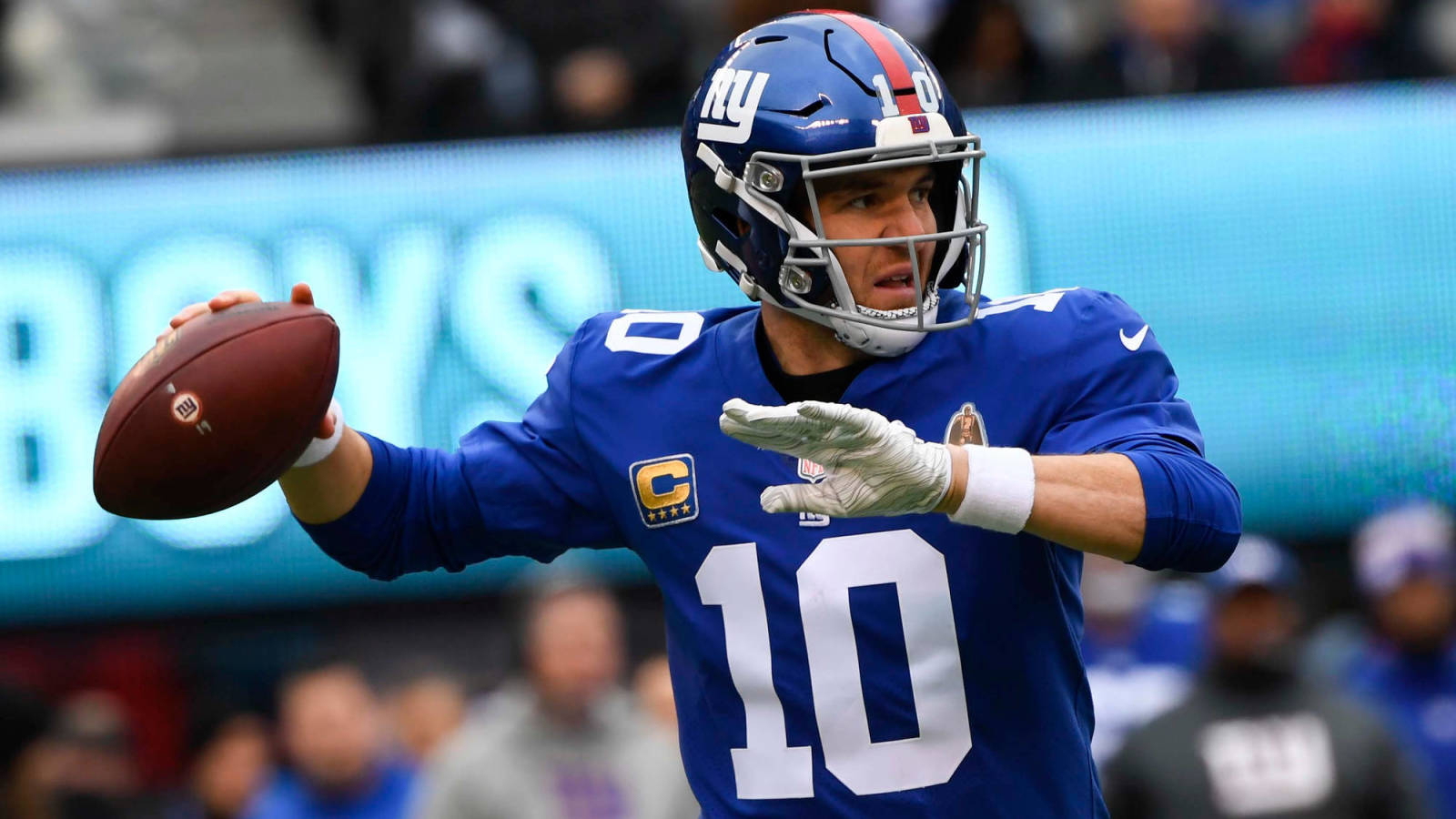 Sunday could mark Eli Manning's final game with the New York Giants. If that's the case, he's not starting his finale on a high note.
The Giants had driven down the field and were poised to take an early lead over the Dallas Cowboys. But the scoring chance came to an end when Manning threw an interception to Chidobe Awuzie.
Original article: https://www.yardbarker.com/nfl/articles/watch_eli_manning_throws_horrendous_interception_in_end_zone/s1_12680_28111193