Watch: For Odell Beckham Jr., this chimp is no chump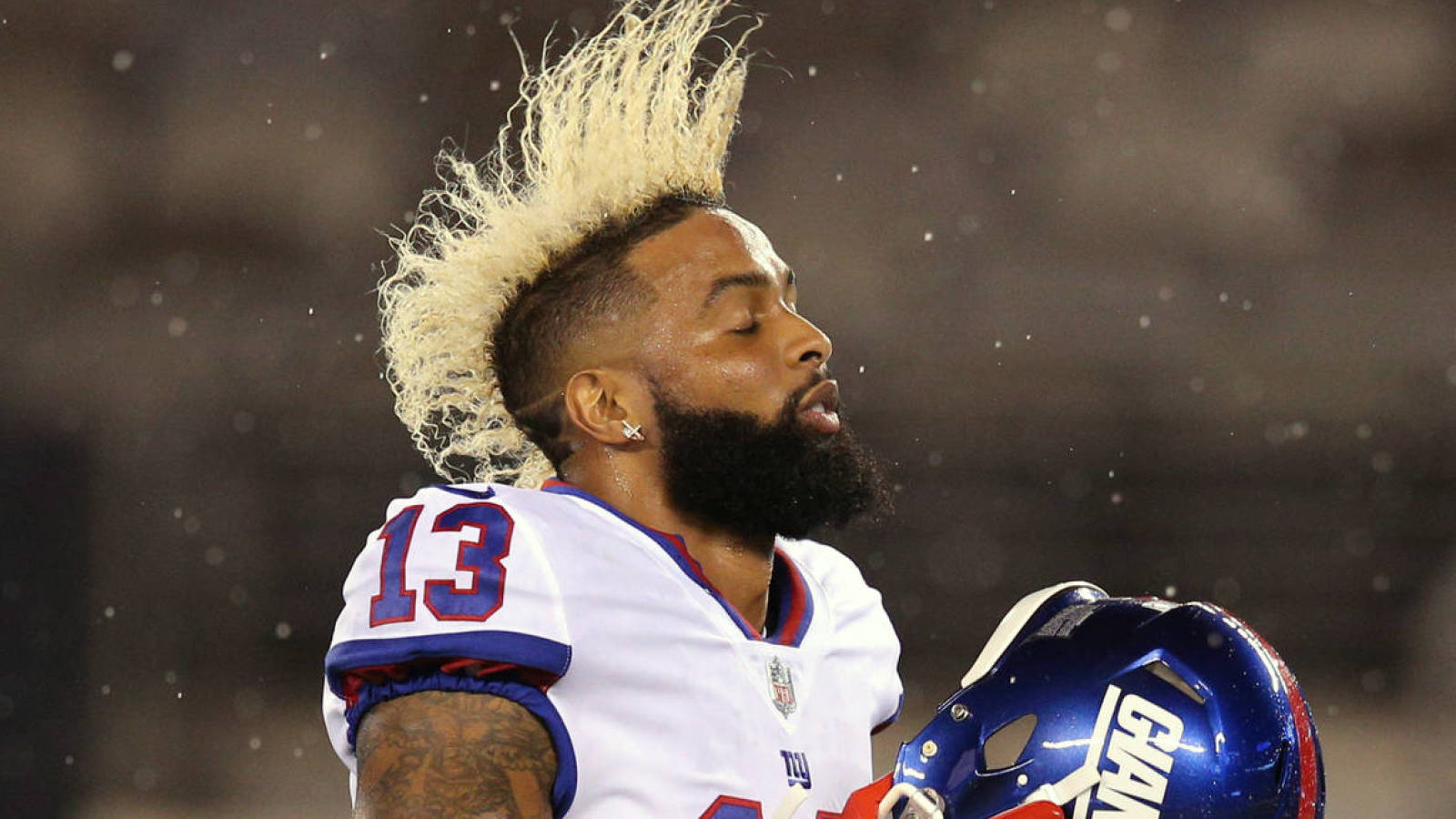 New York Giants wide receiver Odell Beckham Jr. is less than a week into the offseason and is already out doing epic things.
The All-Pro receiver decided to play football with a chimpanzee and a large jungle cat, posting the session to his Instagram account.
Beware, the awesomeness might be too much.
Original article: https://www.yardbarker.com/nfl/articles/watch_for_odell_beckham_jr_this_chimp_is_no_chump/s1_12680_28153970