Watch: Golden Tate channels classic 'Jerry Maguire' scene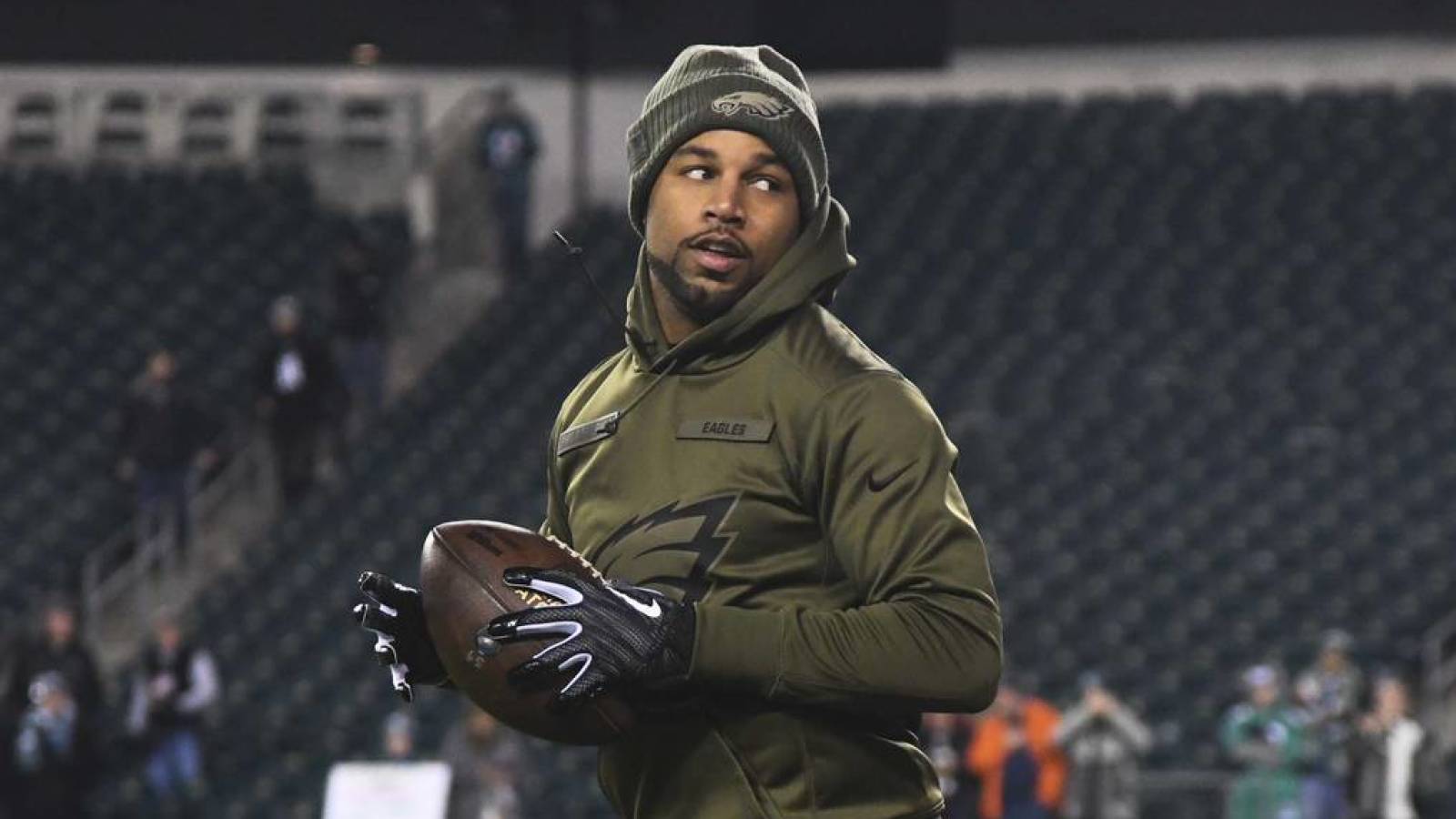 Tate didn't mail this one in. He really went all-in on both roles.
In the era of remakes, it's always possible that we might see another "Jerry Maguire" coming to theaters at some point. If that happens, we demand that Tate have a role in the movie.
Original article: https://www.yardbarker.com/nfl/articles/watch_golden_tate_channels_classic_jerry_maguire_scene/s1_12680_28642880