Watch: NFL 100-year anniversary commercial was a big hit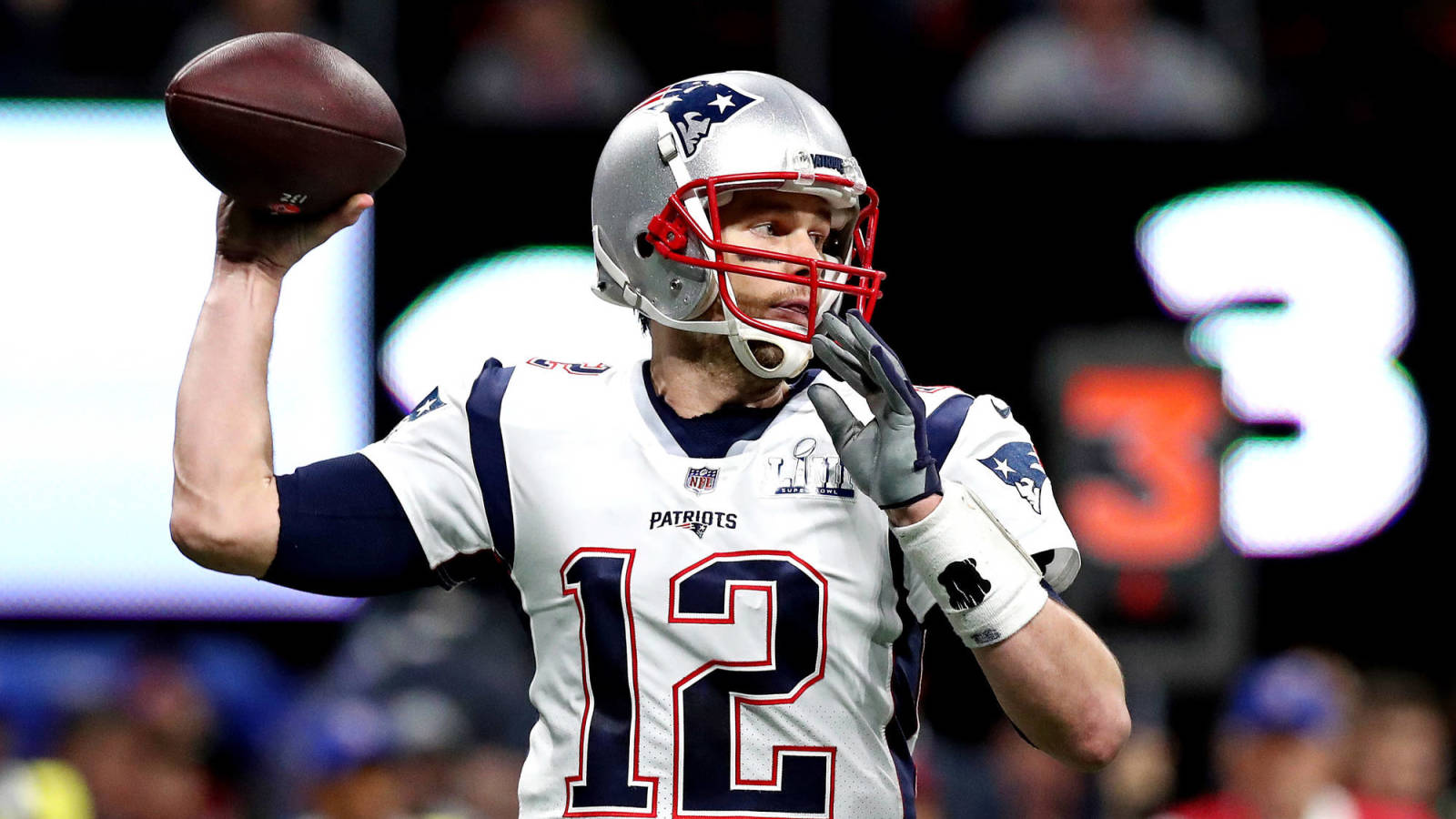 The usual highly scrutinized set of Super Bowl commercials featured a new entrant in 2019 in the form of the NFL's 100th anniversary ad.
The ad was a show of the sport's greatest players, and actually turned out pretty hilarious thanks to some mischief from Marshawn Lynch.
What followed was the likes of Mike Singletary, Joe Montana, Barry Sanders, Jerry Rice, Peyton Manning and Tom Brady, who asked Baker Mayfield to hold his Super Bowl rings.
Original article: https://www.yardbarker.com/nfl/articles/watch_nfl_100_year_anniversary_commercial_was_a_big_hit/s1_127_28358480