Watch: Odell Beckham Jr. tosses second TD of the season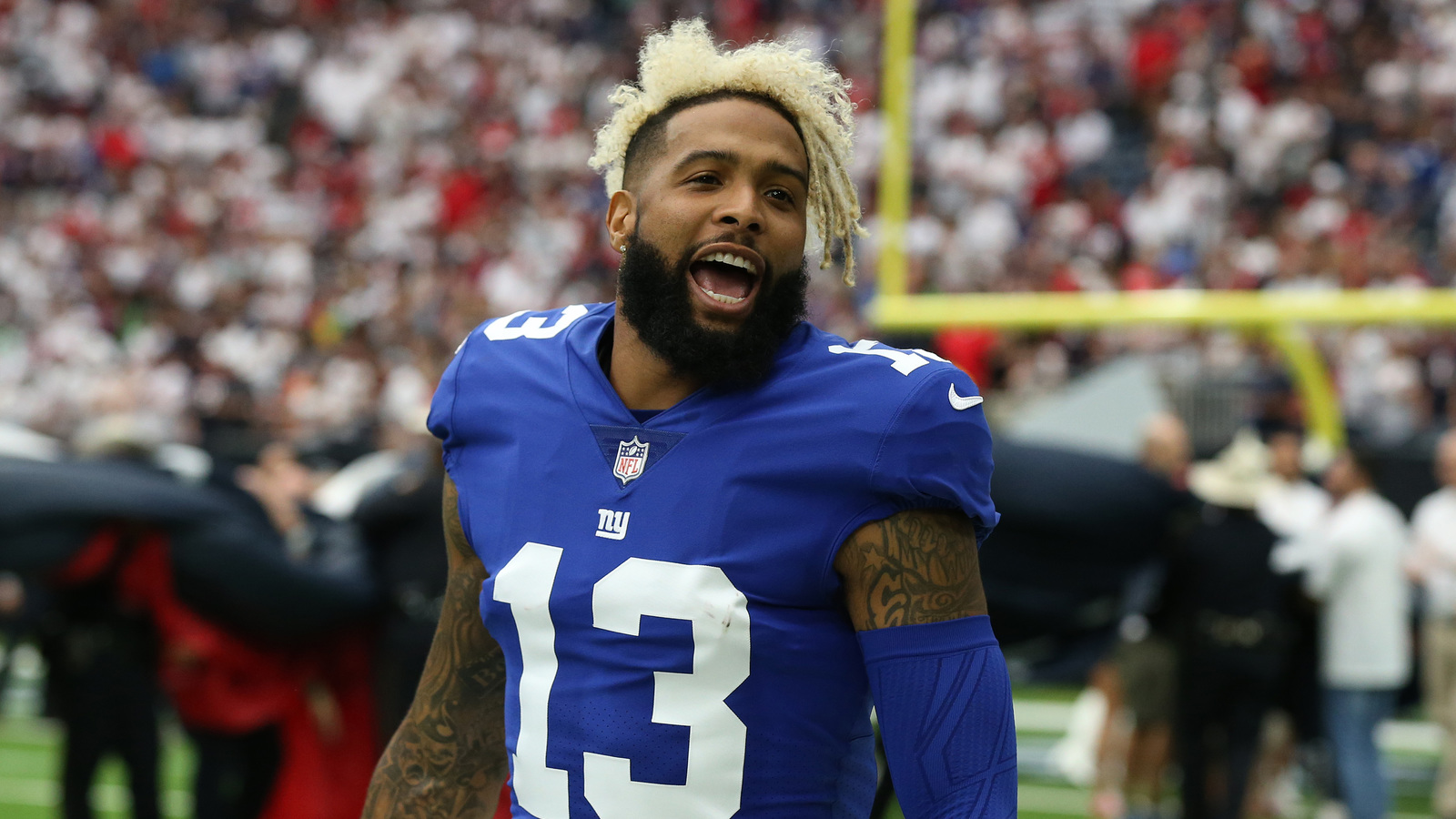 There's a strong argument that can be made defending the idea that Odell Beckham Jr. is the New York Giants' best quarterback.
After seeing Eli Manning struggle big time in the first half against the Chicago Bears, head coach Pat Shurmur and Co. drew up a trick play to open the third quarter. It included OBJ tossing a 49-yard touchdown to wide receiver Russell Shepard.
Original article: https://www.yardbarker.com/nfl/articles/watch_odell_beckham_jr_tosses_second_td_of_the_season/s1_12680_27914693