Watch: Redskins fans stream out of FedEx Field at halftime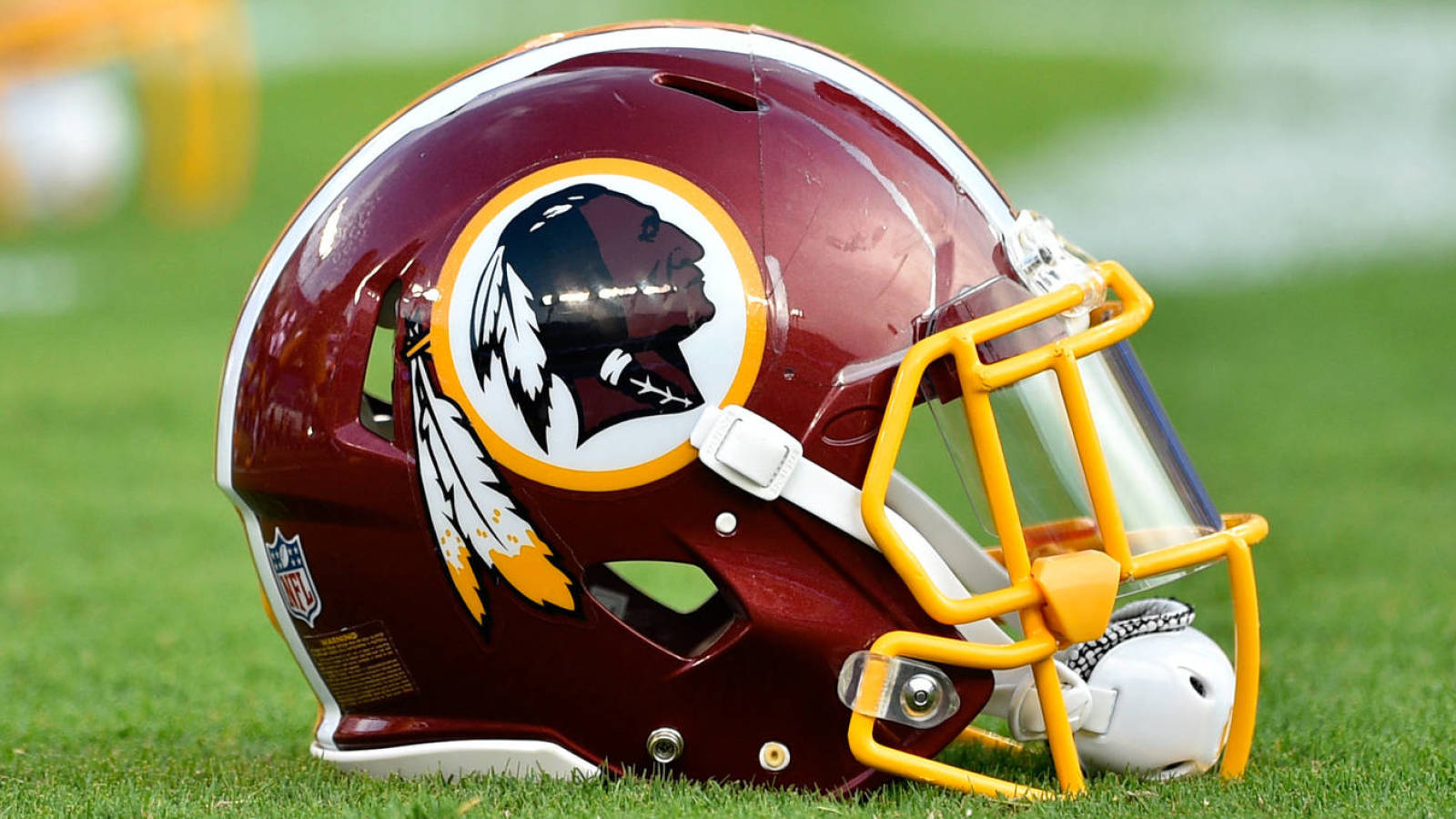 The disaster that was Sunday's Washington Redskins game unfolded on multiple levels at FedEx Field.
The Redskins fell behind 34-0 at halftime against the New York Giants as Mark Sanchez proved to be a totally inept replacement for Alex Smith or Colt McCoy at quarterback. Les Carpenter of the Washington Post shared a halftime video of many fans who weren't bothering to hang around for the second half as fans began to jam the exits.
Original article: https://www.yardbarker.com/nfl/articles/watch_redskins_fans_stream_out_of_fedex_field_at_halftime/s1_127_27967667