Winners and losers from Monday's free agency frenzy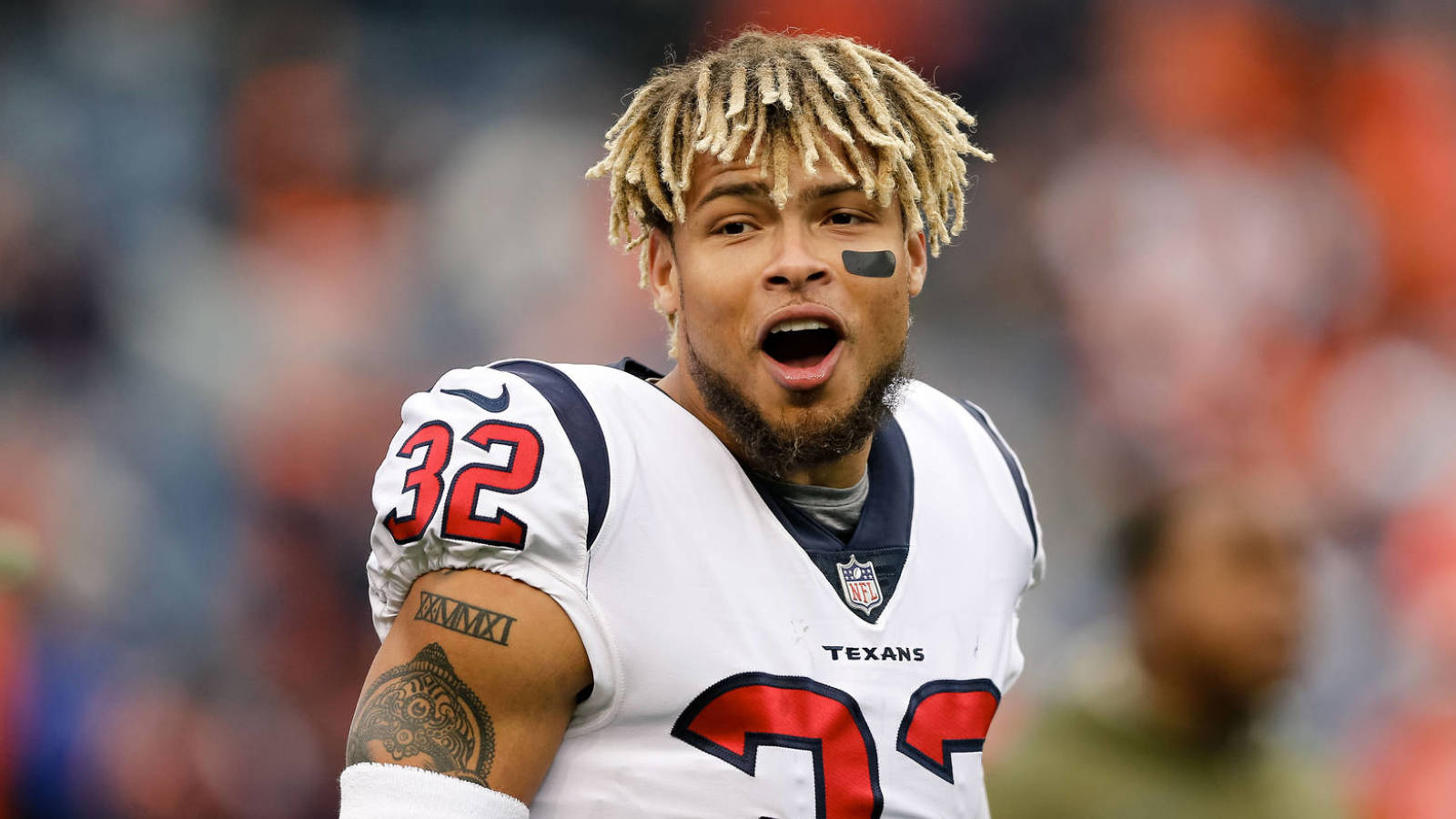 The NFL legal tampering period started on Monday. Within minutes, the Oakland Raiders had inked Trent Brown to the richest contract for an offensive lineman in the history of the NFL.
That led to a trickle-down effect in which multiple players reset the market at their respective positions. We're looking at absolutely massive pay days for the likes of Landon Collins and Kwon Alexander. Meanwhile, the Jacksonville Jaguars found their replacement  for Blake Bortles under center.
While these deals can't be made official until the start of the new league year on Wednesday, there's still a whole lot to look at. It's in this that we give you our biggest winners and losers from Monday's free agency frenzy around the NFL.
Winner: Detroit Lions
Original article: https://www.yardbarker.com/nfl/articles/winners_and_losers_from_mondays_free_agency_frenzy/s1_12680_28618133