Winners and losers from NFL Week 15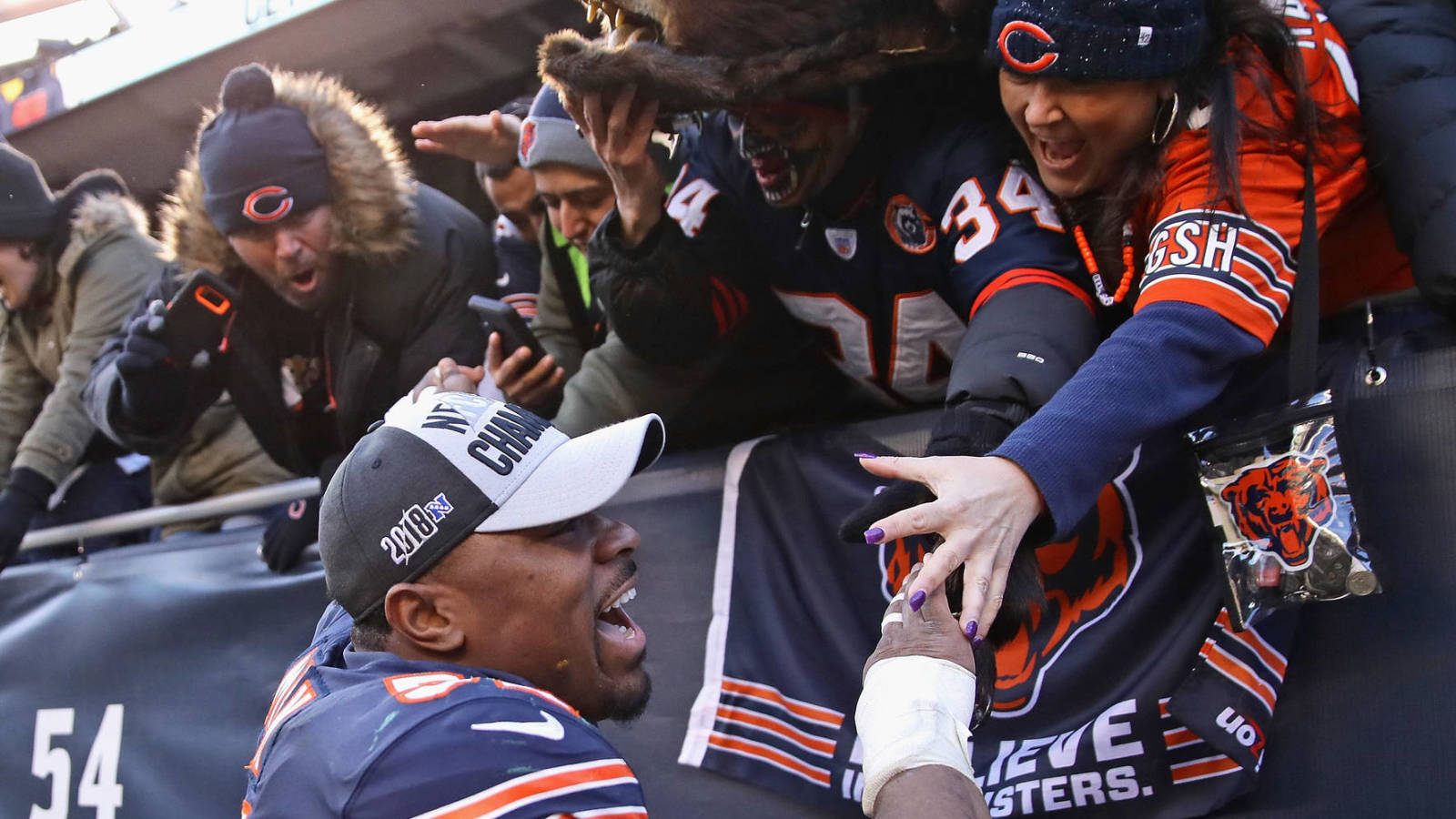 Winner: 49ers snap huge losing streak to NFC West rival
On a rainy afternoon in Santa Clara, the San Francisco 49ers outlasted the Seattle Seahawks in overtime and won 26-23.
We knew this game might turn out differently than this so-called rivalry has gone when rookie Richie James Jr. turned on the jets and romped 97 yards to the house on a kickoff return (watch here). From that point on, San Francisco more than held its own against the surging Seahawks.
Nick Mullens was outstanding leading the 49ers to victory. He passed for 275 yards and a touchdown, and his chemistry with rookie Dante Pettis is something to behold. The Seahawks did a lot of really good things on offense, but their offensive line did get dominated up front by DeForest Buckner. In the end they couldn't quite do enough to secure a spot in the playoffs and will have to rebound.
As for the 49ers, they'll relish this first win over Seattle since December 8, 2013.
Loser: What happened to the 'Boys?
Dallas was on a five-game win streak heading into its NFL Week 15 battle against the Indianapolis Colts. The team that ripped off five wins in a row didn't make the trip to Indy. Instead, an impostor was on the scene, as the 'Boys were dismantled in embarrassing fashion, 23-0.
The only player who really stayed true to recent form was Ezekiel Elliott. He tallied 128 yards on 22 touches and was the only consistent weapon working for Dallas. Even he was frustrated when Jason Garrett called for a fourth-down run in the first quarter, rather than going for a field goal. Indy's defense stuffed Elliott before he had any chance, and that really epitomized the entire game.
Dak Prescott was a miserable wreck. His incredible recent chemistry with Amari Cooper was nonexistent. Indianapolis' defense swarmed the line of scrimmage and kept Prescott out of his comfort zone the entire game.
Defensively, Dallas had no answer for Marlon Mack. He ran wild and kept the Cowboys' offense off the field late.
It was really a bad loss, especially since Dallas was looking to clinch the NFC East. Of course, on the flip side Indy came out looking like a legitimate contender.
Winner: Alshon Jeffery sparked Philly's offense
Aside from his interception, Nick Foles did a solid job playing for the injured Carson Wentz. What he really was able to do was get Alshon Jeffery involved, which has been something Wentz struggled to do for weeks.
Heading into Sunday night's game, Jeffery had gone over 100 yards receiving just once in 2018. Against the Rams, he was the big-play machine the Eagles needed to spark the offense.
When the final whistle blew, Jeffery had tallied eight receptions for 160 yards as Philly stunned the Rams in Los Angeles.
Original article: https://www.yardbarker.com/nfl/articles/winners_and_losers_from_nfl_week_15/s1_12680_28023821