Winners and losers from NFL Week 16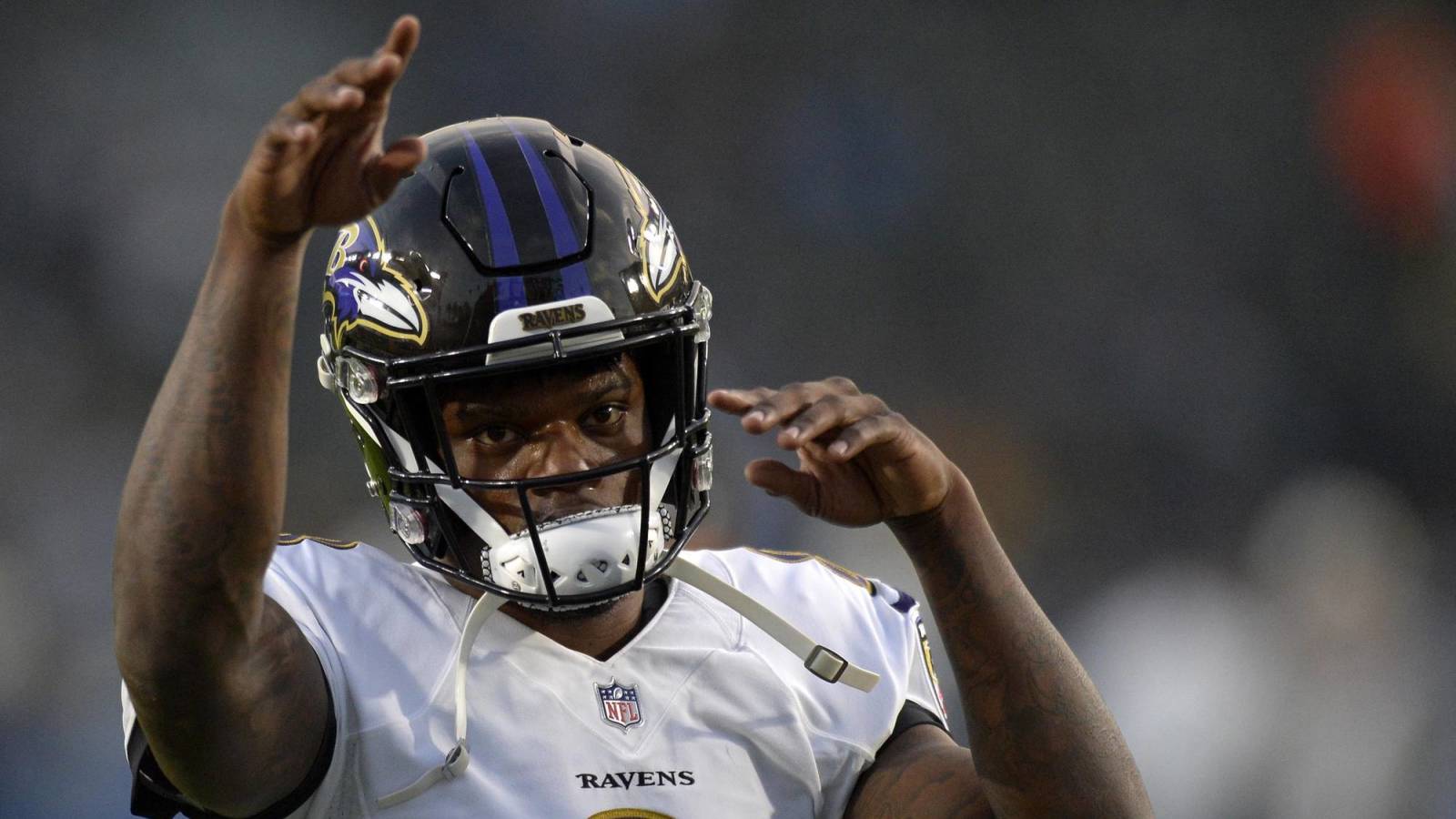 Up by four points in the fourth quarter on Sunday in New Orleans, Pittsburgh fell apart at the seams. The Steelers' final three drives ended with a fumble, turnover on downs, and another fumble.
Stevan Ridley coughed up the ball with just over 10 minutes remaining. Pittsburgh's defense stepped up huge with a blocked punt on the next Saints drive. Then, Mike Tomlin made the unbelievable decision to go for a fake punt on his own 42-yard line after the offense went three-and-out.
Not only did this decision backfire, it also provided the funniest gaffe we've seen all year. Drew Brees capped off his next drive with a touchdown throw to Michael Thomas, giving the Saints a three-point lead with just 85 ticks left on the clock.
That's when JuJu Smith-Schuster, who had a monster game, coughed up the second fumble of the game for Pittsburgh, sealing the loss. He was an emotional wreck after the play and broke down in tears on the sideline, knowing his turnover might have cost the Steelers a shot at the playoffs.
Now the Steelers need to win next weekend and hope the Cleveland Browns beat the Baltimore Ravens. If those two things don't happen, Pittsburgh will be watching the postseason from home.
Winner: Lamar Jackson and the Ravens are dangerous
Baltimore had plenty of doubters heading into NFL Week 16. Folks thought there was no way the Ravens could win on the road against the red-hot Los Angeles Chargers, especially because Lamar Jackson is a running quarterback.
There's no more room for doubt. Jackson proved he has the ability to make NFL-caliber tight-window throws (like this) while running the same keep-away offense he's been thriving in. It's an offense that has kept Baltimore's defense fresh for the end of games. An offense nobody really wants to face right now.
Philip Rivers was swarmed all night long as the Ravens pinned their ears back and attacked. Every time the Ravens needed a big play, the defense came up with one.
Baltimore has a potent combination of playmakers at all three levels on defense, and this team is peaking at just the right time to make a deep run.
Winner: 'Boys take care of business, clinch NFC East
Original article: https://www.yardbarker.com/nfl/articles/winners_and_losers_from_nfl_week_16/s1_12680_28076147