Winners and losers from NFL Week 17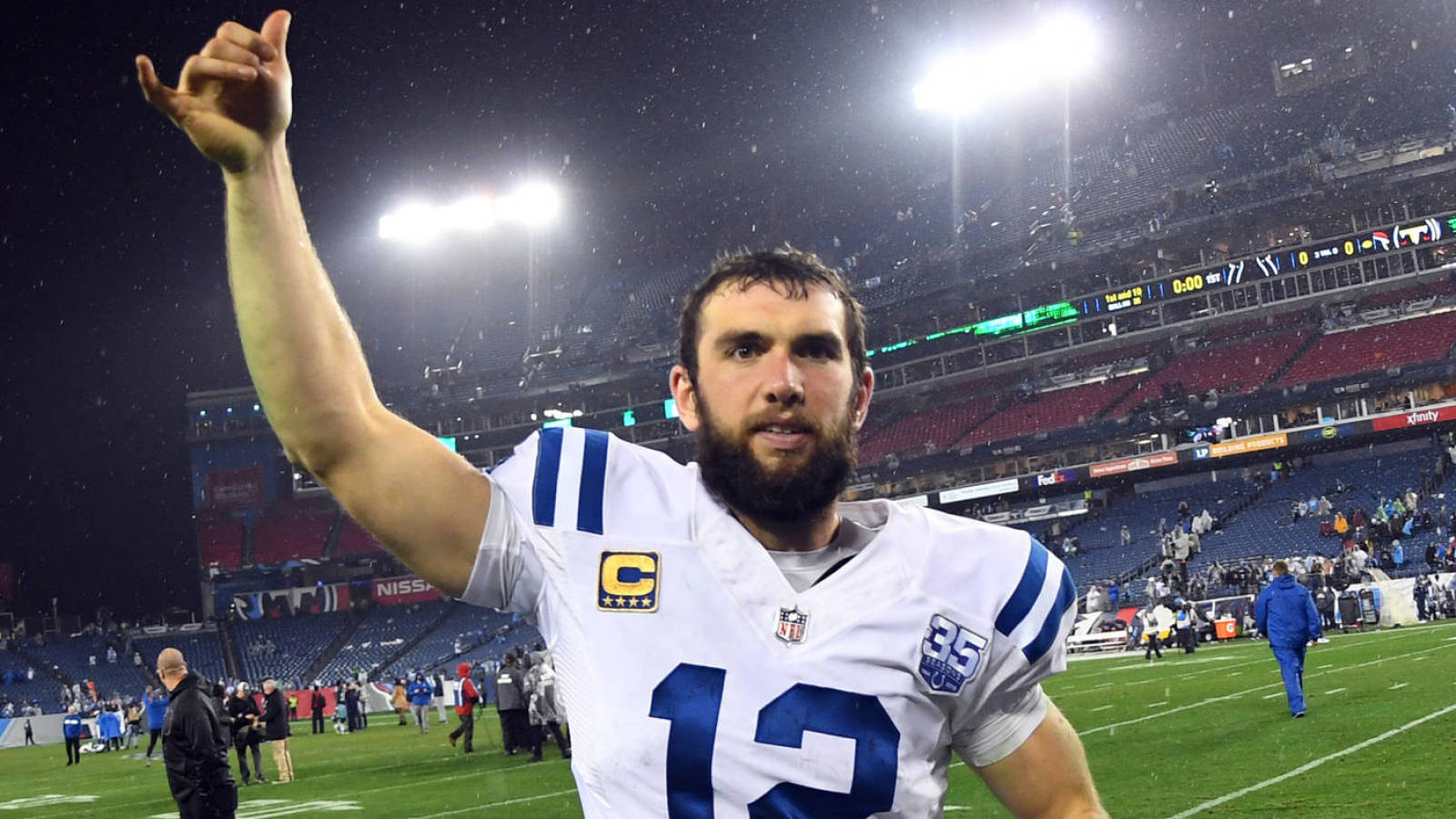 Loser: Derek Carr gave Oakland absolutely no chance
The Raiders were always going to be fighting an uphill battle in Kansas City on Sunday. Going up against the top team in the AFC, a win was probably never going to happen. However, it's pretty stunning just how bad Derek Carr was against a defense that's been open for business all year long.
Carr did complete a fair percentage of his passes (24-of-33) but managed to finish with just 185 yards through the air. The longest pass of the entire game was a 13-yard reception hauled in by tight end Jared Cook. That's pathetic, especially since the Chiefs give up big passing plays like Halloween candy.
Even worse, Carr threw two interceptions, including one of the worst you'll ever see that went the other way for six points. He gave the Raiders absolutely no shot to even compete on Sunday.
Winner: Josh Allen saved his best for last
Rookie quarterback Josh Allen had a spectacular game Sunday at home against the Miami Dolphins.
He made huge plays on the ground — going off for 95 yards and two touchdowns while setting the franchise record for most rushing yards in a single season by a quarterback.
He's been making spectacular plays with his legs all year, but it was what he did through the air that really set Sunday's performance apart. Completing 17-of-26 passes, he had 224 yards and three touchdowns through the air.
Despite a long, frustrating season for the Bills and their fans, this game really supplied some much-needed hope that the future will be bright. Also, it was pretty heartening to see just how much his teammates admire him when they rushed to his defense following a nasty, dirty hit by Kiko Alonso.
Loser: Teddy Bridgewater did himself no favors
The New Orleans Saints had no reason to risk injury to their starters, so while Drew Brees and Co. took the week off Teddy Bridgewater got his first start since the 2015 season.
It was a prime opportunity for the former Minnesota Vikings starter to show he's still starting-caliber. Had he put together a big game, his stock heading into 2019 would have been high.
Unfortunately, Bridgewater had a pretty miserable game. He completed just 14-of-22 passes for 118 yards. He did throw his first touchdown since 2015, but he also had an interception and didn't complete a pass longer than 18 yards.
This game was disastrous for the young quarterback as it pertains to his perceived value next year. At this point, perhaps his best option is to continue backing up Drew Brees while waiting for his turn in New Orleans.
Original article: https://www.yardbarker.com/nfl/articles/winners_and_losers_from_nfl_week_17/s1_12680_28115390